Seguinot, bouilleur de
Cru

in Segonzac (grande champagne)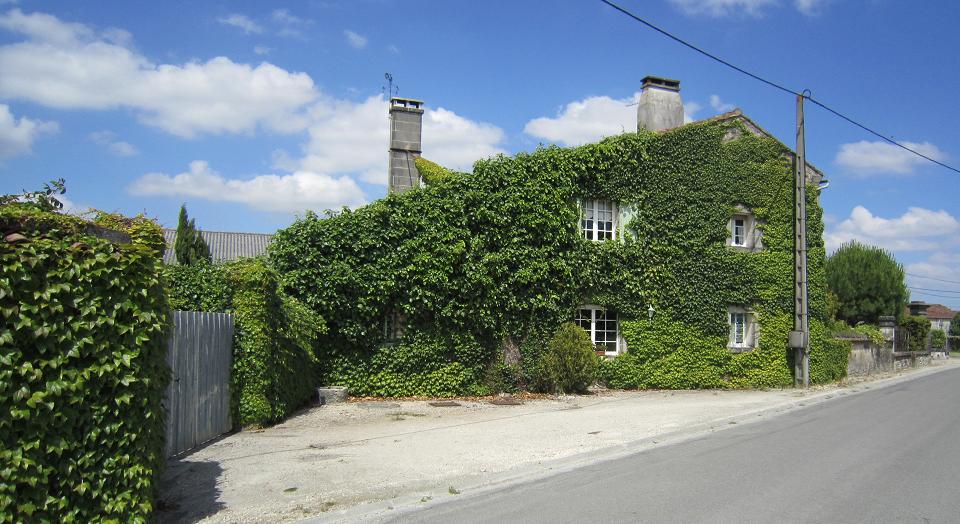 1890 Emile Seguinot starts his company in La Nérolle (Segonzac).
Today Philippe Seguinot, sixth generation, is the managing director. They own 85 hectares of vineyard in the grande champagne district. Ageing takes place in their own 'chais' and they make their own blends of course.
They exclusively make blends of grande champagne cognacs: Sélection, VSOP, Réserve, Napoléon, XO, Age Inconnu, Réserve de la Famille, Réserve d'Or. Vincemus is discontinued.
Much of their production is exported to Asia (China, Russia, amongst others)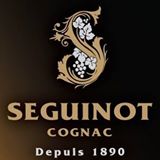 http://www.seguinot.fr/
Address: La Nérolle, BP 50021, 16130 Ségonzac. Telephone: 0545 834173. (No information available on visiting possibilities).