Seguinot, bouilleur de
cru

in Segonzac (grande champagne)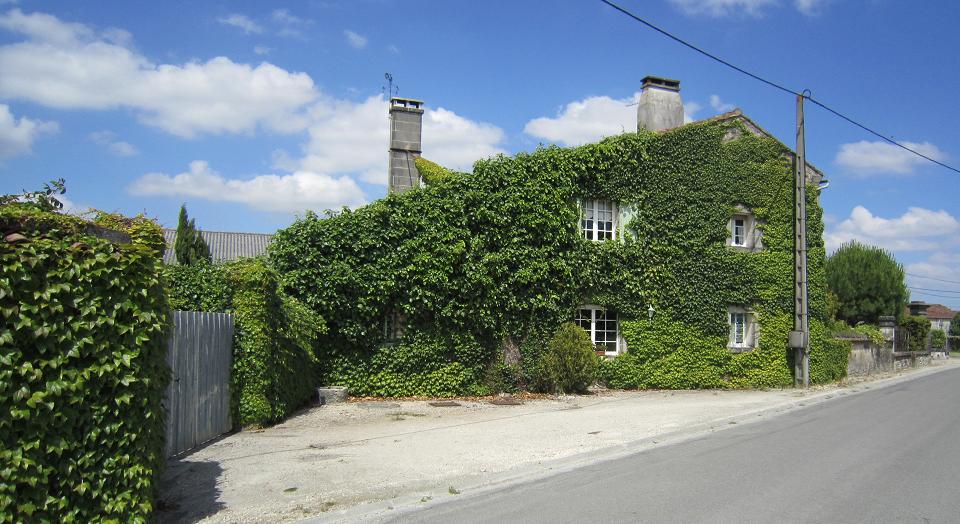 1890 Emile Seguinot starts his company in La Nérolle (Segonzac)
2001 Cognac 2253320 Corporation (Pierrefonds, QC Canada) becomes the new owner of Seguinot, but the family Seguinot keeps full controle over the production processes.
(does anyone has any updates on this topic? difficult to find info on this corporation in Pierrefonds, now part of Montreal)
Not much is known about this firm, they tend to keep things for themselves. Today Gérard Seguinot, fifth generation, is the managing director. They own 85 hectares of vineyard in the grande champagne district. Ageing takes place in their own 'chais' and they make their own blends of course.
They exclusively make blends of grande champagne cognacs: Sélectin, VSOP, Réserve, Napoléon, XO, Age Inconnu, Réserve de la Famille, Réserve d'Or. (take note: of the Vincemus it is not completely clear from what cru's this is made).
Much of their production is exported to Asia (China, Russia, amongst others)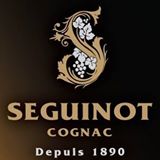 http://www.seguinot.fr/
Address: La Nérolle, BP 50021, 16130 Ségonzac. Telephone: 0545 834173. (No information available on visiting possibilities).