Renaud Delile, a brand of Dominique Viaud, cognac producer in Matha (fins bois)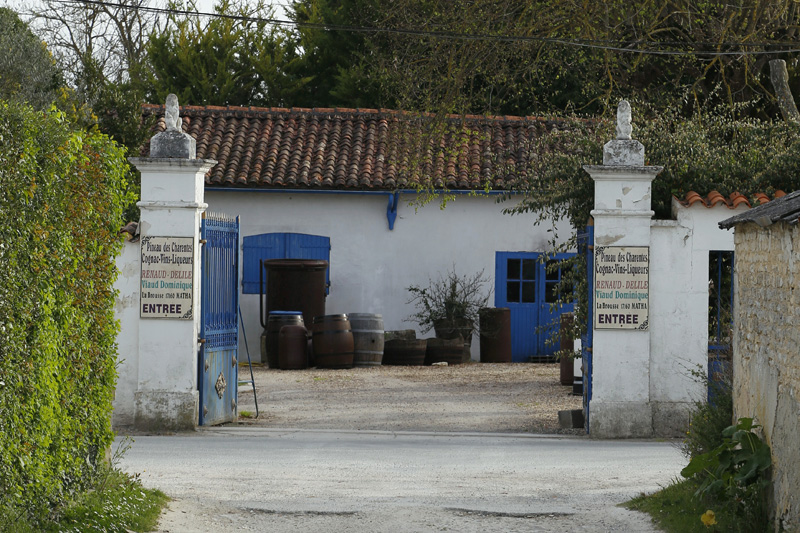 This small family owned company is active since three generations. It is in the fins bois area where they own a vineyard of 22 hectares. The family name is Viaud, but the brand name is Maison Renaud Delile.
Not much is known, but we know they also make a grande champagne cognac, so it is highly probable theat they also buy cognacs from other producers (or have done so in the past). Their XO seems to be a blend.
Gamma:
blends: XXX, VSOP, Napoléon, XO, Très Vieux
fins bois: Napoléon
grande champagne: 1947, 1952.
(petite champagne 1969 and grande champagne 1906 are no longer available).

http://www.cognac-dominique-viaud.fr/
Address: 10 Rue de la Grande Ville, La Brousse, 17160 Matha. Tel.: 0546 587406. Opening hous: Monday till Saturday from 9h-12h30 and 14h-19h.