Rastignac, cognac producer in Bors de Montmoreau (bons bois)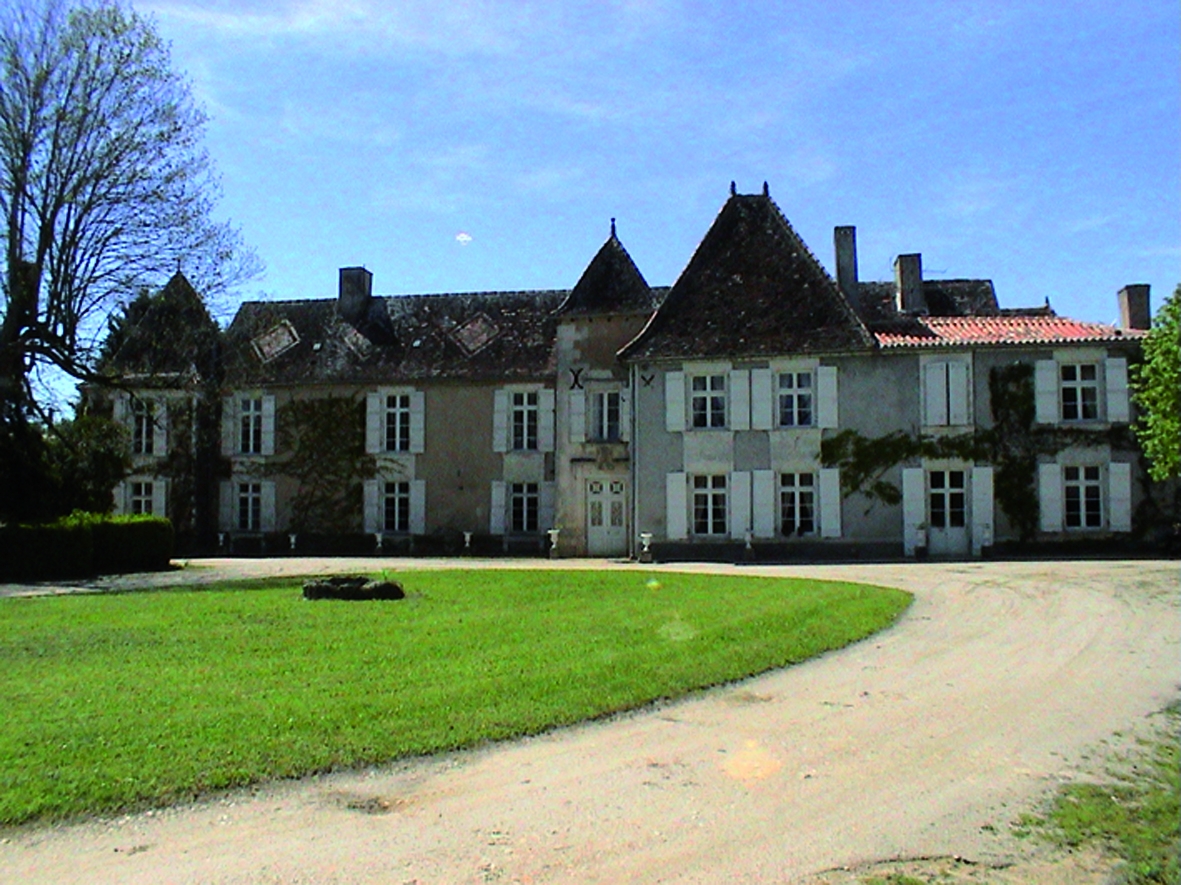 In 2009 two brothers, David and Julien Pannaud, buy the beautiful Chateau des Plassons with 120 hectares of land in bons bois, fins bois and grande champagne and start their own brand. They are no strangers to the world of cognac. Their father owns vineyards too and is employed in the cognac business.
The chateau is 15th century and has changed hands several times. In the 20th century is was owned by Jean Hennessy. He sold it to Jean-Marie Faillon, who re-sold it to the Pannaud brothers. Jean Hennessy renovated the storage buildings and distillery and installed two pot stills. On these lands vines have been cultivated for centuries.
In 2017 they also get the vineyards from their father that are in petite champagne, fins bois and borderies.
All cognacs are made from the grapes of their own land, therefore they are a bouilleur de Cru.
They used to name their cognacs Chateau des Plassons, but recently they seem to have stopped that line and focus now on the name Rasignac.
Part of their production is sold to one of the big four cognac houses, but they strive to become fully independant.
Range Rastignac (blends): VS, VSOP, Napoléon, XO, Extra, R40, 1982 XO Extra Limited Edition.
Range Chateau des Plassons (bons bois): VS, VSOP, Napoléon, XO.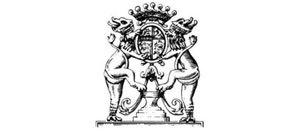 http://www.chateaudesplassons.fr/
Address: Château des Plassons, 16190 Bors de Montmoreau. Telephone: 0545 641613; mob.: 06 72745049. (Visiting is possible on appointment).