Ragnaud-Sabourin, bouilleur de
Cru

in Ambleville (grande champagne)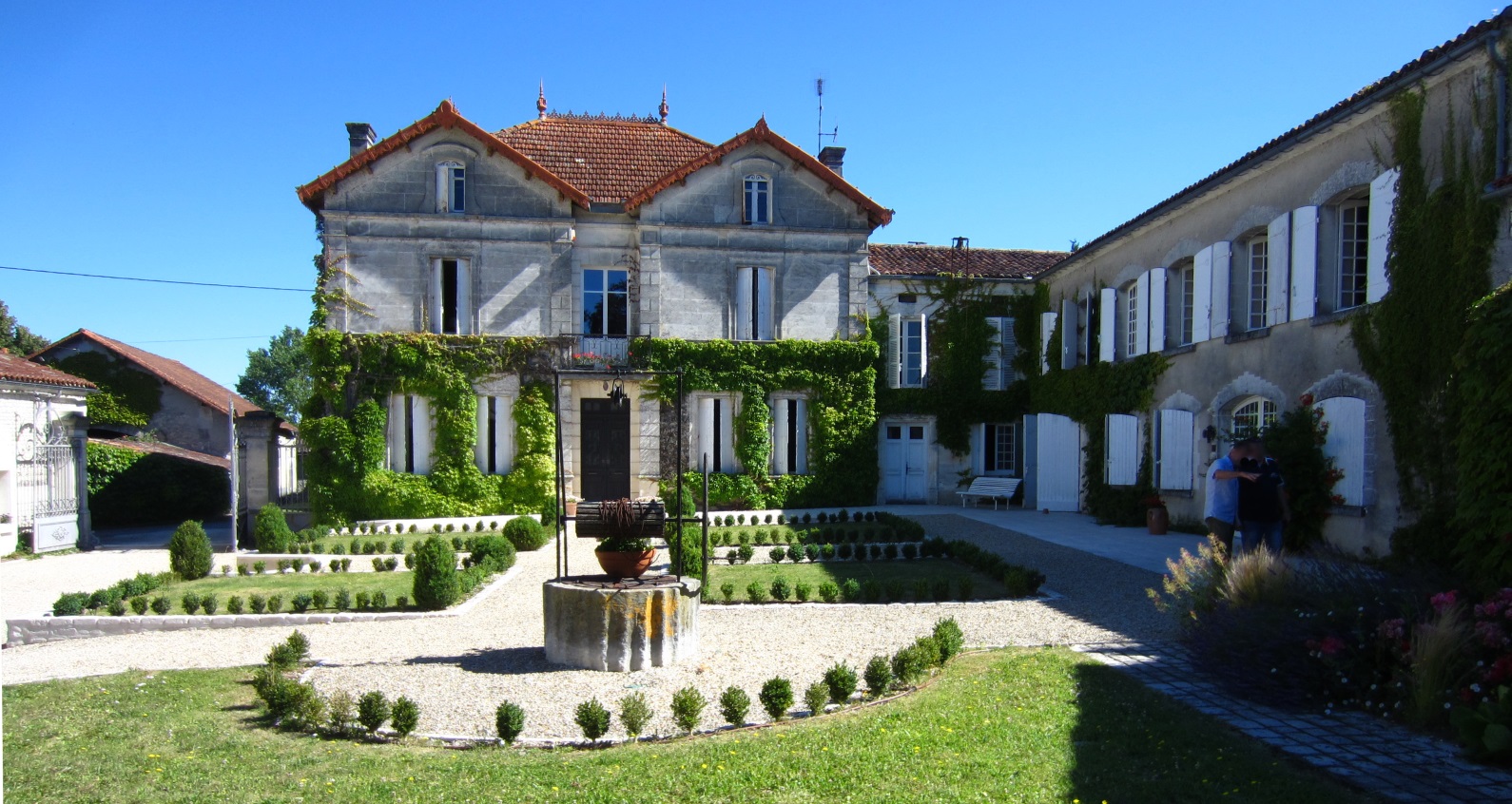 1850    The Briand family buys the Domaine de la Voûte and starts with wine-growing and distilling.
Gaston Briand started in the middle of the 20th century to sell his own cognac. His labels have always been hand-written. He also remained loyal to Hennessy, to whom he has always sold most of his production of eau-de-vie. Another part of it still goes to Rémy Martin.
Over the years Gaston Briand has built a large stock of old cognacs.
Marcel and Raymond Ragnaud are the sons of Paul Ragnaud. They both inherited half of his vineyards and stocks. The estate and the Chateau in Ambleville, bought by Paul Ragnaud in 1920, went to Raymond Ragnaud, who also continued and further developed the company of his father. Marcel Ragnaud brought his part of the inheritance in to the company of Gaston Briand, whose daughter, Denise, he married. After Gaston's dead he continued the company and when he died, his daughter Annie continued the firm together with her husband Paul Sabourin under the name Ragnaud-Sabourin.
Denise Ragnaud-Briand, Annie Ragnaud-Sabourin and Patricia Sabourin, daughter of Annie and Paul, are together being called "les dames du cognac".
Maître-de-Chai is Pascal Dagnaud.
The family owns 123,5 acre (approx. 50 ha)  in the grande champagne area, almost all of it being planted with ugni blanc. There is a small part planted with folle blanche. According to the writer Delos there is also some colombard. (according to some new information obtained on the ground, the extend of the vineyard is now reduced to 33 ha, of which 4 are planted with folle blanche).
Distillation is being performed on the lees. For storage limousin oak is being used, medium toasted. The young eau-de-vie is being put in new wood for the first nine months (according to new information obtained on the ground this is now changed to six months). There is no cold filtration.
Range (all grande champagne): VS (4 years), VSOP Sélection du Domaine (10 years), Réserve Spéciale (20 years, with 10% Colombard and Folle Blanche), Fontvieille (35 years with 40% Folle Blanche and Colombard), Florilège (45 years with 40% Folle Blanche and Colombard), Héritage Ragnaud (40% Ugni Blanc, 30% Folle Blanche and 30% Colombard from the years 1902-1904), Héritage G. Briand Le Paradis (10% is from the pre-phylloxera era; grapes being used are: Ugni Blanc, Folle Blanche, Colombard, Jurançon, Blanc Ramé, Bouilleaux, Balzac Blanc and Chalosse).
The first four of the above mentioned are nowadays also called Alliance n° 4, Alliance n° 10, Alliance n° 20 and Alliance n° 35, the number reffering to the number of years they have been in the cask.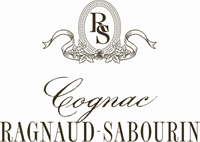 https://www.cognacragnaudsabourin.fr/
Adres: La Voûte, 16300 Ambleville. Telephone: 0545 805461 (visit on appointment).