Raymond Ragnaud, bouilleur de
cru

in Ambleville (grande champagne)

(latest update: June 2018)
[Not to be confused with Ragnaud-Sabourin, also in Ambleville.]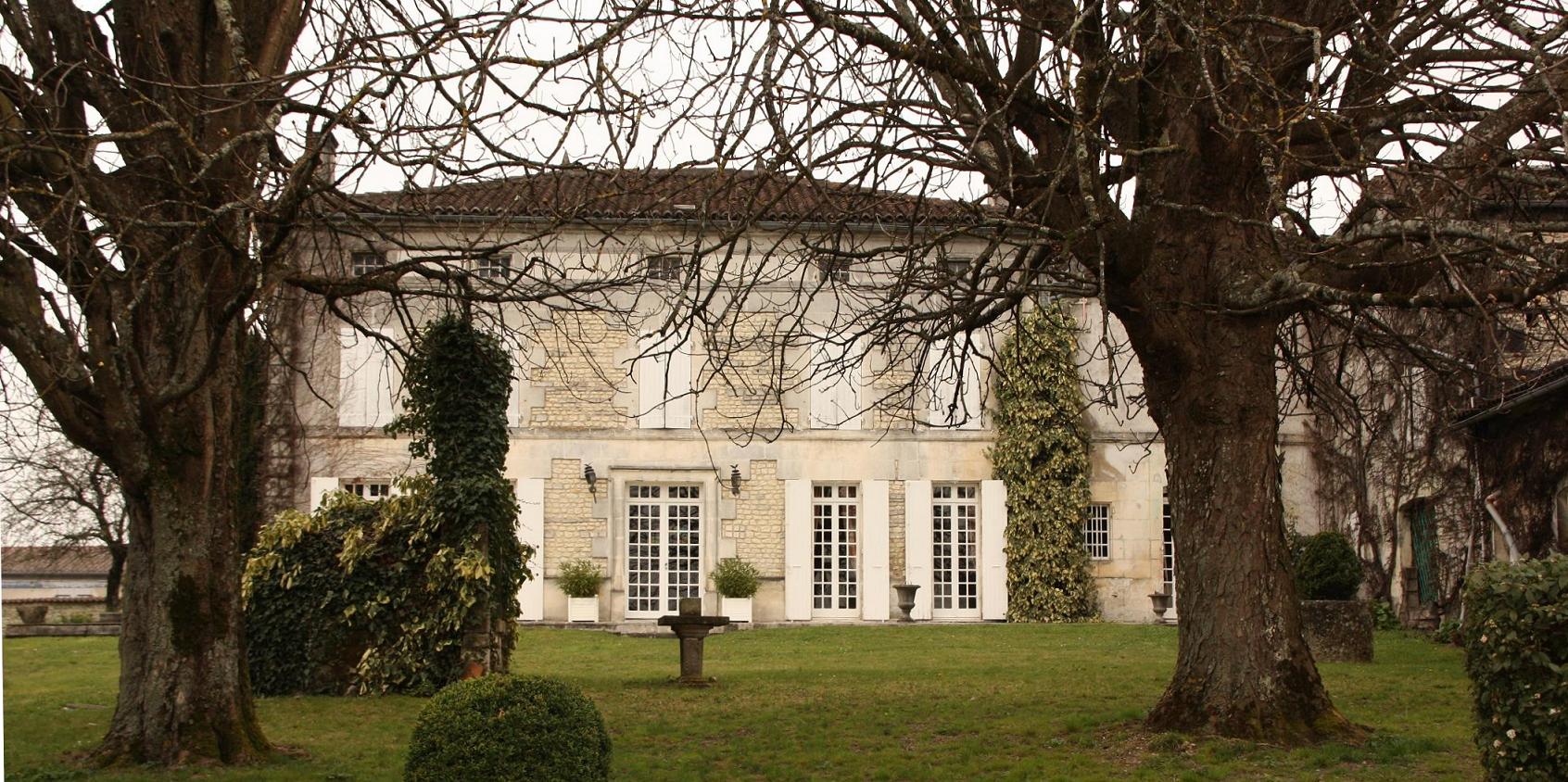 1920   Paul Ragnaud buys his estate in Ambleville and starts his company. The family already owned a vineyard in the grande champagne area since 1860.
1941    Raymond Ragnaud continues the family's company after his father Paul died.
1963   When Raymond Ragnaud died, his widow continued the company under the name of 'Madame Raymond Ragnaud'. She gets help from both his children, Jean-Marie Ragnaud and Françoise Bricq.
1974    They start selling cognac under their own name.
Nowadays the name of the company has changed back to ´Raymond Ragnaud´. Grand-daughter Stephanie assists in the family company. And now they also have one of the youngest female maîtres de chai around: Julie Fouassier (25 years old in 2018).
Half of the production is sold to one of the Big Four.
They own 108.7 acres (approx. 47 ha), almost all of it Ugni Blanc. A small part of it is Folle Blanche (4ha).
Limousin oak is being used for stockage.
Their young eau-de-vie is put in new lightly toasted wood for the first 6-8 months.
Range (all grande champagne): Selection, Réserve, Vieille Réserve, Réserve Rare, Extra Vieux (XO), Hors d'Age, Très Vieille Grande Champagne and Héritage (update 2018: Héritage is sold out).
In 2018 they started making vintages each year: 1988 untill 1996.
They also have vintage cognacs of 100% Folle Blanche: 2005 and 2008.

http://www.raymondragnaud.fr/
Address: Le Chateau, 16300 Ambleville. Telephone: 0545 805457. (no information available regarding visiting).