Prunier, cognac merchant in Cognac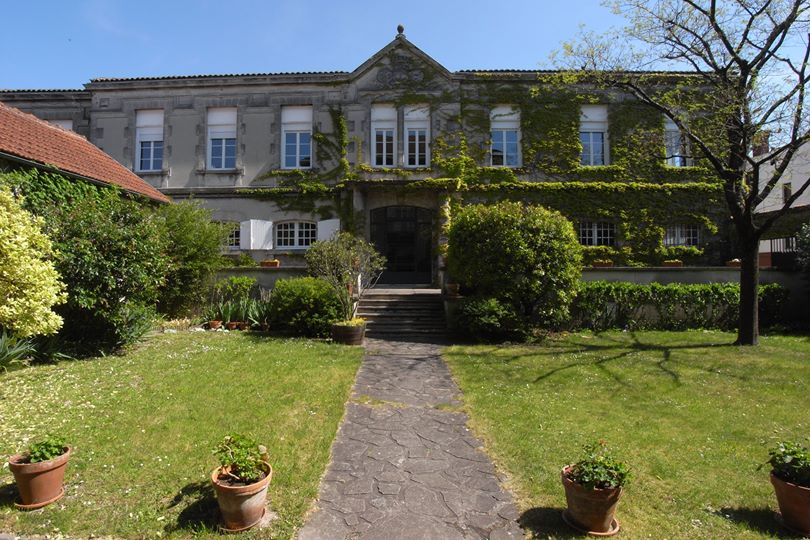 Established by Jean Prunier (1665-1732) in La Rochelle.
 The date of establishment is unknown (although Max and Sophie of the website Cognac-expert venture to state 1665 as the date of establishment (mind you, that is his date of birth and they are on their own on this). Some of the Prunier labels mention 1769 as date of establishment, but Jean Prunier is trading in cognac as early as 1700. He is succeeded by his son Gabriel Prunier (1711-1790) and his grandson Jean Prunier (1741-1843).
Maison Prunier
François Prunier (1768-1843) started moving the company to the city of Cognac. His son Jean completed this operation and he took up his residence in the Maison de la Lieutenance, what is now known as the oldest existing house in Cognac. In the 18th century they acquired some vineyards in the vicinity of St. Jean d'Angély (although nowadays they do not own any vineyards anymore, according to Paczensky).
François Prunier's son Jean (1816-1872) had three sons, one of which began his own Prunier company in Australia. Another son went on representing the Prunier firm in England and the third one, Alphonse (1850-1918), took over in France. Alphonse however died childless and his wife called in the help of a cousin, Jean Burnez (1897-1969), who eventually went on to continue the company. After him his son and daughter managed the company. Jean's son, Claude died in 2011 and his wife Susan (1938-) took over.
The current owner is Stéphane Burnez (1959), son of Claude Burnez and his daughter Claire is also active in the company already.
They produce light and elegant cognacs, very traditional 19th century. No additives.
Gamme: (all blends, unless the Cru is stated): VS, VSOP, VSOP Grande champagne, 10 YO, 20 YO, Family Réserve, XO Grande champagne and Extra Grande champagne.
They make a lot of vintage cognacs. At the moment the following are still available: Fins bois 1985 and 1986, Petite champagne 1977, 1980 and 1991 and Grande champagne 1989.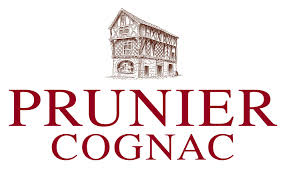 Other brands in possession of Prunier or which have been used in the past by Prunier:
Albert Robin
Burnez
Baron, Louis
Brissac,
Briand & Co., (successor of Briand-Boutiller-Delaurière)
Chaligny
Challant
Chardon
Charrier
Château de Brives
Cognac de la Distinction
Cognac du Roy 1840
Comte de Germignac
Cordonnier
Del Sol
De Beaumont
De Laroche & Co.
Delsacq Fils, Aîné & Co.
Deverney & Co., J.
Docks, Saint-Jacques
Drossarc (brandy)
Dugas & Co., Gaston (a former brand of Briand)
Dulac & Co., A.
Duparc & Co., L.
De Marsy
Du Roy
Cordonnier
Gastine
Général de Montrandy
Germain & Co., Jos
Grand Connoisseur
Cognac Patriarche
Hédouard & Cie., Jules (a former brand of Briand)
Jérôme & Co. (a former brand of Briand)
Lanquin & Co., E.
Levarlet & Brillet
Marett & Co.
Marlive & Co., Charles
Marsy, de
Martin & Co. (a former brand of Briand)
Martin, H. jeune
Menorval & Co., H. (nowadays only calvados)
Oshidori
Patriarche
Pouilloux, René
Pullman & Co., Hy.
Renaud, Gay & Co.
Rissac & Co.
Sauval, Marquis de (nowadays only armagnac)
Turbot, Ch.
Yuang Yang
http://www.cognacprunier.fr/
Address: 30 Rue Léonce Laval, 16100 Cognac. Telephone: unknown. Contact by webmail. (No information on visiting available).