Peyrot, bouilleur de
cru

in Gondeville (grande champagne)

(latest update: July 2018)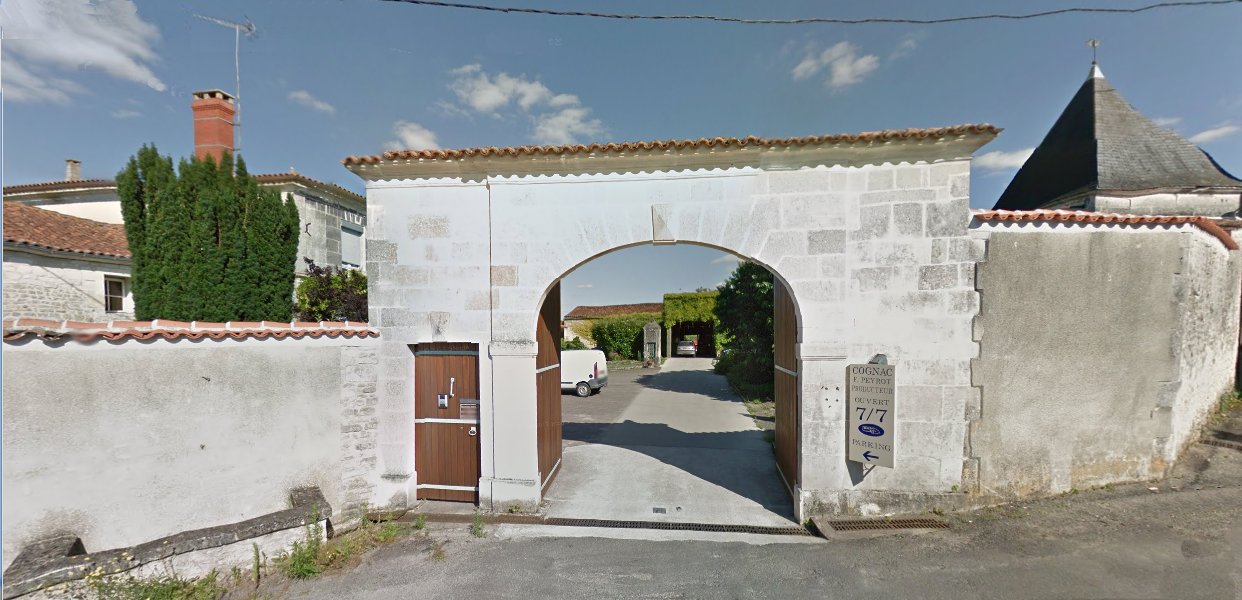 Jean Baptiste Peyrot started growing wines in 1893. In 1956 Jean and Mathilde began to distil their wines and selling the eaux-de-vie to other dealers with 7 ha of vineyards. Only in 1970 François and Gisele Peyrot decided to sell their cognacs with their own name on them. First one was the VSOP in 1971.
Today their children Stéphane, Patrick and Nathalie have joined them. They now have expanded to 25 hectares. 90% Ugni blanc and 10% colombard.
Gamut (grande champagne): Sélection, VSOP, Napoléon, XO, Héritage.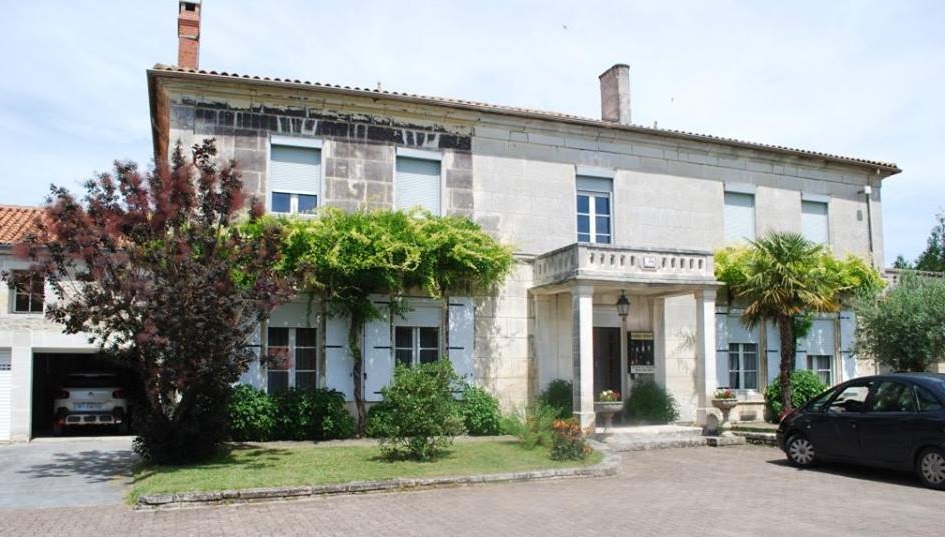 Not long ago I came across a Volare Grande Champagne Philip V, also made by Peyrot, intended for the Asian market.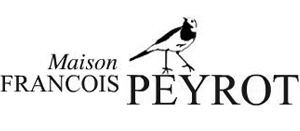 http://www.cognac-peyrot.com/
Address: Rue du Paradis, Chemin de la Grande Champagne, B.P. 42, 16200 Jarnac (Marancheville). Telephone: 0545 811670. (Visitors are welcome).