Ordonneau, bouilleur de
Cru

in Cherves-Richemont (borderies)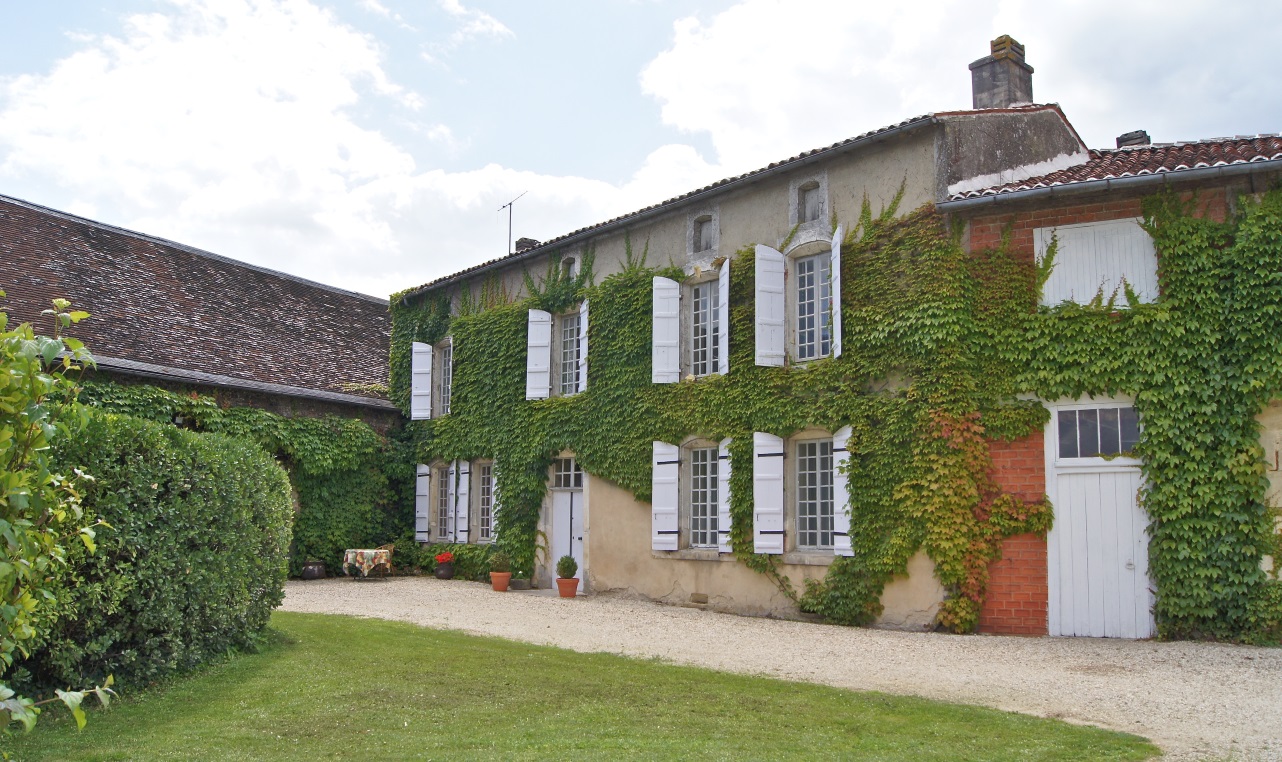 Today Gérard Ordonneau is the owner of some 27 hectares of vineyards in the borderies area. The Domaine de la Grolette was bought by Samuel Ordonneau in 1911, but it was Jacques, his son, who started growing wines and producing cognacs. The vineyards are in two different communes, both in the borderies district: Cherves-Richemont and Saint-Sulpice. In 1966 Gerard Ordoneau joined his father and after Jacques's tragic death in 1979, he continued the company together with his brothers. In 2011 Benoit Ordonneau, son of Gerard, joined the company and not long after his cousin Edouard-Jean followed.
Range (borderies): VSOP, Très Vieille Réserve.

http://cognacordonneau.com/
Address: 31, chemin de la Grolette, 16370 Cherves-Richemont. Telephone: 0545 831910. (visiting hours from  June 15 till September 15 from monday till saturday 10h-18h. The other monts on appointment from monday till saturday 10-12h and 14-18h).