Normandin-Mercier, merchant in Dompierre-sur-Mer
(not to be confused with the brandname used by the Belvédère groupe, nor with Fréderic and William Normandin who is a bouilleur de

Cru

in Lagarde-sur-le-Né).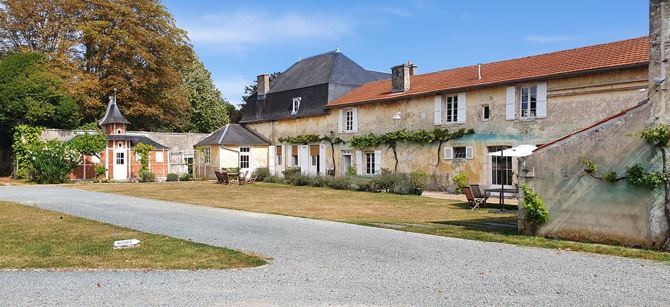 Jules Normandin started his company as broker in cognacs in 1872. In 1885 he bought the Chateau de la Péraudière in Dompierre-sur-Mer, favourably situated for export purposes just east of La Rochelle and also with  favourable climate conditions for the aging of cognacs. He married a Mercier daughter and made his mother-in-law a businesspartner, hence the name Normandin-Mercier. They used to distil their own cognacs, but this practice stopped in the Second World War. Although the family did own land, they never had their own vineyards, but always bought their eaux-de-vie from other winegrowers; and only eau-de-vie of the grande and petite champagne districts.
From 1945 to 1978 not much was happening at the firm, though they kept selling cognac in barrels as trader for the large houses. In 1979 a new start was made after Georges Normandin's death. His son Jean-Marie inherited the family business and the stock (his sister inherited the land) and he started to produce new cognacs and to sell them under his own name.
The company is now run by Edouard, Jean-Marie and Audrey Normandin.
Range: VSOP Petite Champagne, Vieille Fine Champagne, XO, Grande Champagne, 1976 Petite Champagne, Petite Champagne Extra, Grande Champagne Extra, Grande Champagne La Péraudière and Très Vieille Grande Champagne.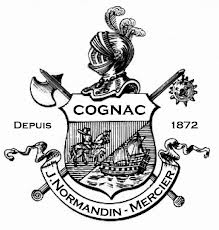 cognacnm.fr/
Address: Chateau de la Péraudière, 17139 Dompierre-sur-mer. Telephone: 0546 680065. (Visiting hours: every day from 9 to 11h and from 14 to 17h).