Logis de la Mothe, bouilleur de
Cru

in Criteuil-La-Magdeleine (grande champagne)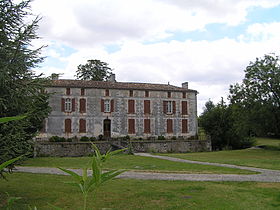 Not much is known about the Logis de la Mothe brand. The owner is André Jullien. His family has been active as winegrowers since 1865 and owns sixty-one hectares of vineyard in the grande champagne area.
The building is reconstructed in the 16th century, but it was already existing in the 12th century when Count de la Mothe, a crusader, lived there.
(It seems production of cognac has stopped in 2017).
Range (grande champagne): VSOP, XO, Vieille Réserve.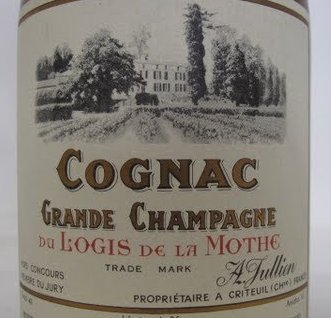 No website.
Address: Logis de la Mothe, 16300 Criteuil-la-Magdeleine. Telephone: 0545 805402. (no information available on visiting possibilities.)