Laurichesse, bouilleur de
Cru

in Angeac-Champagne, grande champagne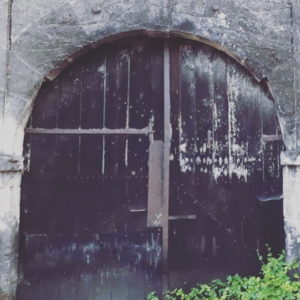 Laurichesse is a young, new brand. They started to sell cognacs in 2018. The company is owned by Léa and Olivier Laurichesse. Olivier is also the owner of Paul Beau cognac together with his uncle Michel Laurichesse.
Olivier first worked for 12 years on the family estate of his father and uncle (Paul Beau cognac) and in 2015 started his own company with a vineyard of 40 hectares in the grande champagne district. They also have their own distillery.
He currently produces two qualities, both distilled and aged by his father. Two other qualities are expected to be released in a year's time.
Hommage Range: 45% grande champagne, 47.4% grande champagne (both distilled in the 1970s and bottled in 2019.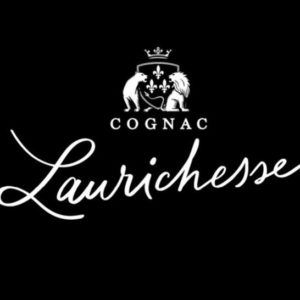 https://www.facebook.com/cognaclaurichesse/ 
Address: 89 rue des Grandes Versennes, Roissac, 16130 Angeac-Champagne (this is the address of the distillery). Telephone: 06-83465314. (Visitors are welcome on appointment)