Lascaux, bouilleur de
Cru

in Saint Même les Carrières (grande champagne)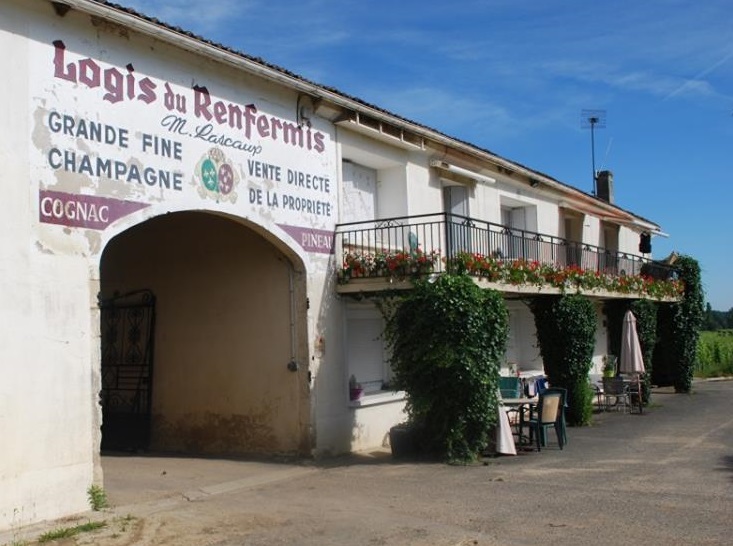 The house was originally a halting place ('relais de poste') during the 16th and 17th century. In 1921 Pierre and Aline Lascaux bought it, but it was Louis Lascaux, grand-father of Sylvain, who started distilling wines. In 1950 Maurice Lascaux took over, a name that is still seen a lot on the cognac labels. During the crisis years Lucette, Maurice's wife, started a lodging-house in 1973 with several appartments, just to get by. It is still very much operative today and is called 'Logis du renfermis'.
In 1988 Sylvain and Patricia Lascaux took over and in 2011 Rémi Lascaux joined them.
They have a 22 hectare vineyars and do their own distilling.
Range (grande champagne): Grande Réserve; XO Impérial (35-40 years old), Réserve familiale (55-60 years old)

http://sylvainlascaux.fr/ (not working anymore)


https://www.facebook.com/pineaucognac.lascaux/


Address: Logis du Renfermis, 16720 Saint Même les Carrières. Telephone: 0545 819048; mob.: 06 08056605. (Opening hours: from June till September from 8h – 20h and on Sundays from 9h – 19h. The other months from 9h – 18h and on Sundays from 11h – 12h and 14h – 17h30.)