La Grange du Bois, bouilleur de
Cru

in Julienne Bourg Charente (petite champagne)

(Latest update: June 2018)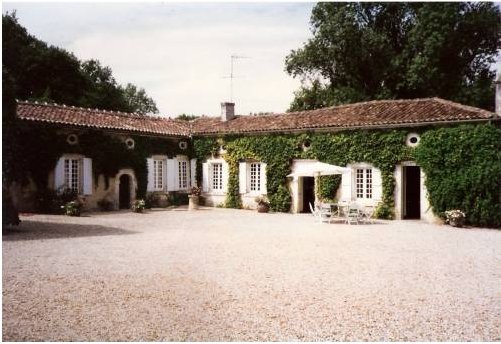 Update June 2018: They have stopped producing and sold their vineyards in 2017 because there was no succession.
This property of around 18 hectares is located on the border of the fins bois and petite champagne disticts. The petite champagne area here is a small enclave north of the river Charente, just west of Jarnac. The family has it in its possession since 1727 and already in that time they were making cognac. The name of the family is Cartais-Lamaure.
They make fine petite champagne cognacs, using ugni blanc wines and also a very good pineau.
Range (petite champagne): VSOP, Napoléon, Vieux Cognac, XO, L (50 years of age).
The vieux cognac and XO both are aged 30 years on average.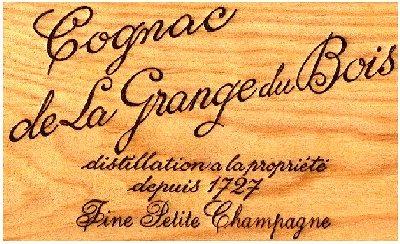 http://www.lagrangedubois.com/
Address: Julienne, 16200 Bourg-Charente. Telepgone: 0545 811017. (Visiting is possible on appointment).