Héritage René Rivière in Saint Sulpice de Cognac (borderies)
[Do not confuse with Jean-Noël Rivière in Mosnac, nor with Roland Rivière in Mortiers]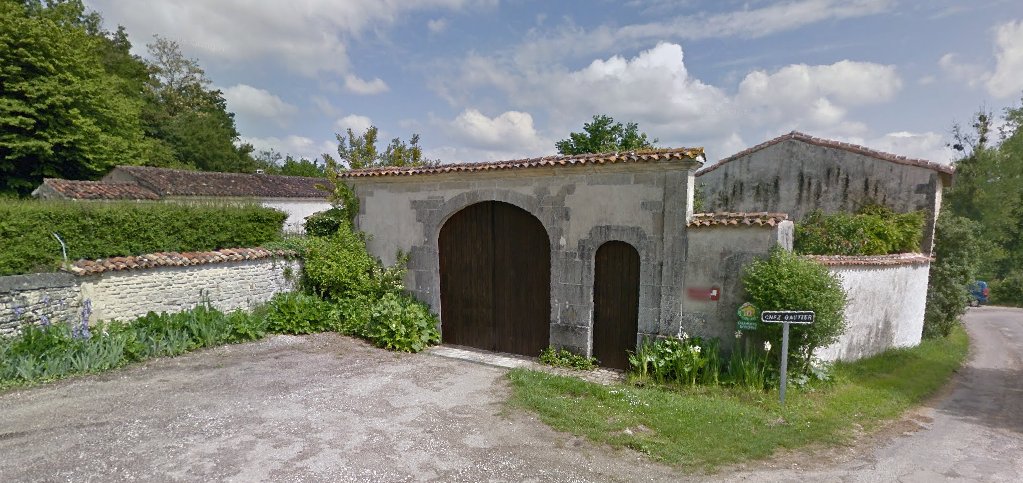 Today Jean-Jacques Vidal is the owner of le Moulin Chez Gauthier, where you can also rent a room or a gîte to spend the night. The cognacs are sold under the name of Héritage René Rivière, which is the name of Jean-Jacques Vidal's grandfather. But it all started at the end of the 18th century with Pierre Angevain, the great-great-great grandfather of Jean-Jacques Vidal.
The production of cognac has sadly stopped in 1981, but there stil are enough very old stocks that are sold.
Gamma (borderies): XO, Vieille Réserve, Très Vieille Réserve, Vénérable Borderies and Grand Hommage.
(Update: XO is no longer available.)
Update july 2019: gîte is no longer rented out)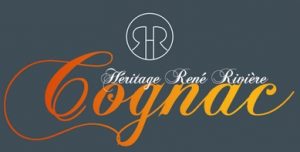 http://www.cognacmarieriviere.fr/
Address: 3 Moulin de Chez Gauthier, 16370 Saint-Sulpice-de-Cognac. Telephone: 0545 838406; Mob.: 06 87747229. (Visiting is possible on appointment).