Goyon, bouilleur de
Cru

in Salles d'Angles (petite champagne)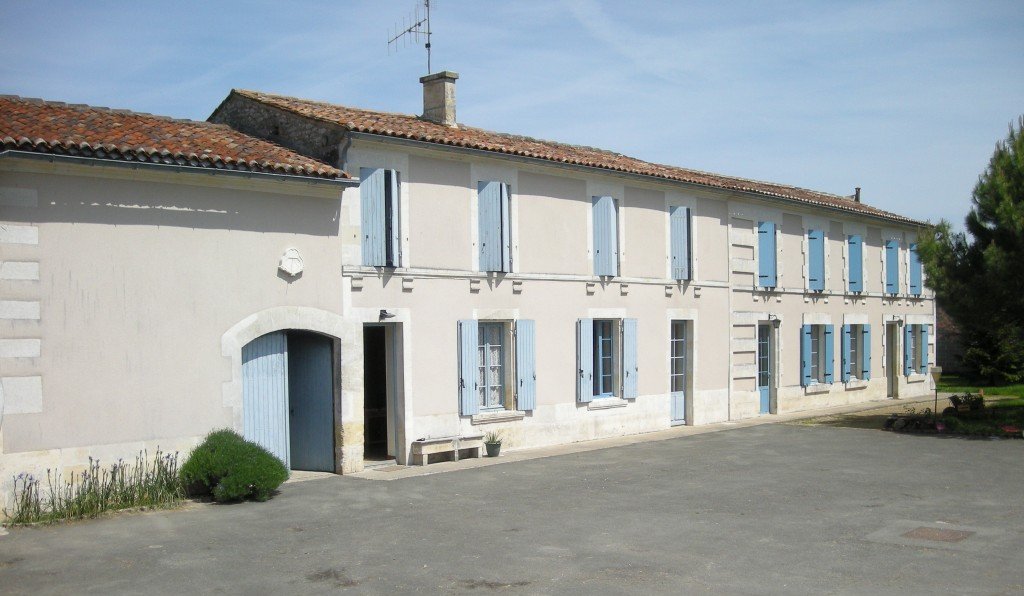 The name of the firm  is Jean Roux, but his descendants are now called Goyon. Head of the company is Bernard Goyon. His wife Noëlla, their son Adrien and his wife Ludivine all participate. They own 42 hectares and a pot still. Besides producing their own brand they have a contract with Hennessy too, to which they sell a big part of their eaux-de-vie.
Range (petite champagne): VSOP, XO.

http://www.cognacgoyon.com/
Address: 34 rue de la Petite Champagne, 17800 Salignac sur Charente. Telephone: 0546 964391. (open monday till saturday, 9 – 18.30h; on sunday on appointment).