Léopold Gourmel, cognac producer in Genté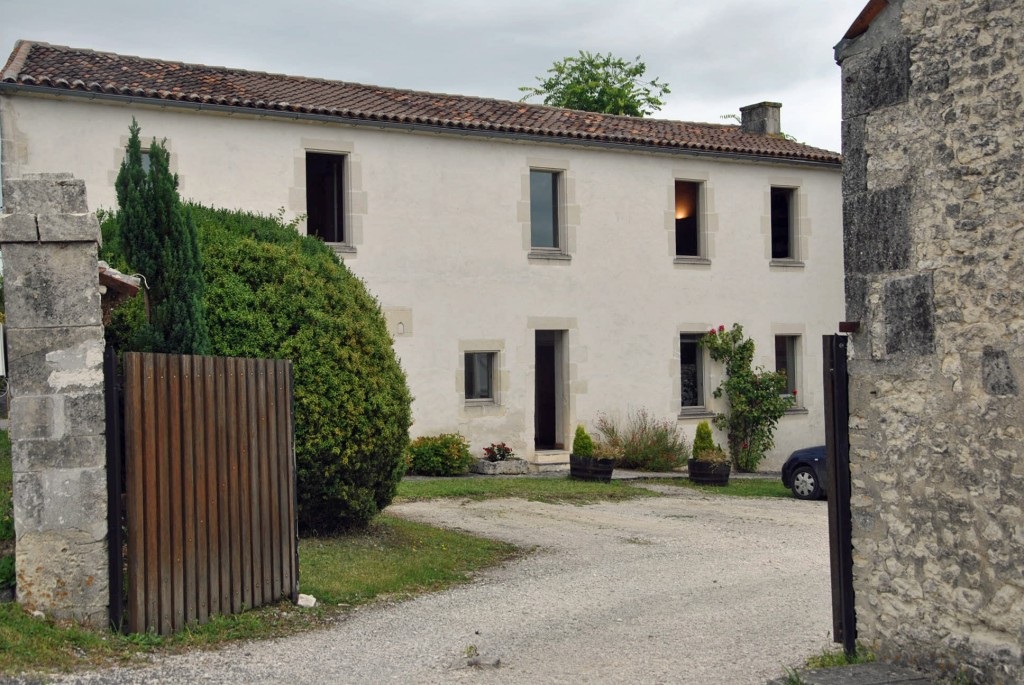 Léopold Gourmel was established in 1972 by Pierre Voisin, a passionate amateur de cognac who was already experimenting for more than twenty years in making blends from cognacs he bought in old casks. Originally a civil engineer working in the automotive industry, he was encouraged by his wife and his daughter to start his own cognac company. He eventually took his chances together with his son-in-law, Olivier Blanc. He named his brand Léopold Gourmel, after his grandtaher who was a saddle-maker at the Île de Ré. Hence the logo with the horses head.
The company went through a rough time in the 1990's en was sold to the bank. Fortunately they were able to buy the business back in 1993 after which Pierre Voisin withdrew from the company. Since then Olivier Blanc is the sole owner.
Update January 4, 2019: Olivier Blanc has been succeeded by Nicolas Sinoquet.
At first Voisin bought his cognacs from wine growers in the fins bois. During some period of time he is said – by Gilbert Delos and by Nicolas Faith – to have used petite champagne cognac as well, but anyway, not any more. He had contracts with farmers in the neighbourhood of Tarsac and Moulidars, an area that is among the best of the fins bois.
Nowadays they work together with a co-operation of some 26 winegrowers. This co-operation has its own alambic. Monsieur Blanc does not own any vineyards himself.
They use grapes that are plucked when theyr are more mature than is usual, giving a higher degree of alcohol. Distillation is done on a moderate high temperature.
For the aging they use Tronçais wood, lightly toasted to keep the tannins level low. For this reason the colour of a Gourmel cognac is much lighter dan usual.
They are making single vineyard cognacs; no blending is performed. Very renakable, considering the hobby of Pierre Voisin in the 1960-1970s.
Gamma (fins bois): Premier Saveurs (6 years old), Age des Fruits (10 years of age), Age des Fleurs (15 years of age), Age d'Épices (20 years of age), Quintessence (30 years of age).
Gourmel also produces the cognacs for the Jon Bertelsen brand.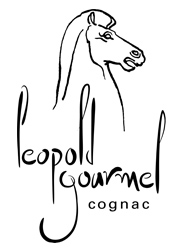 http://www.leopold-gourmel.com
Address: La Couture, 16130 Genté. Telephone: 0545 837660. (visiting is possible on appointment).