Paul Giraud, bouilleur de
Cru

in Bouteville (Grande Champagne)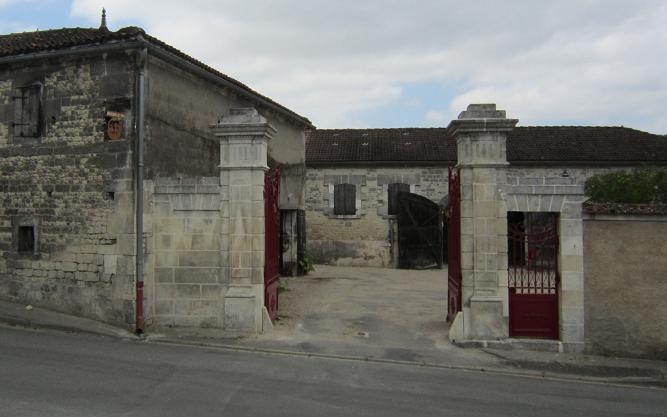 The Giraud family has been wine-growers in Bouteville since mid 17th century. Today it is the 11th generation that continues the tradition. As of approximately 1800 they also make cognac, to be sold to several different cognac houses. And approximately 40 years ago (around 1976) Paul Giraud started to sell his own cognacs directly to the public. His father had already started to put each year one or more casks aside. Today he sells very little (ca. 15%) to the cognac houses, all the rest is sold under his own name.
Paul Giraud has his vineyards, 35 hectare, planted with Ugni Blanc. They pluck manually.
Distillation is done on the lees. After distillation he only puts one third of his production in new casks of Limousin wood. He uses rather large casks. This slows down the process of aging. By exposing less eau-de-vie to new wood he obtains a lighter taste and lots of fresh aroma's.
His cellars are moist, That too contributes to the freshness of his cognacs.
Eau-de-vie of different years are not mixed with eachother.
His range, alle grande champagnes, comprises: Elegance, VSOP, XO, Extra, Très Rare, Héritage.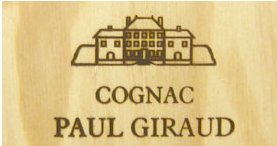 http://www.cognac-paulgiraud.com/
Address: Le Bourg, 16120 Bouteville. Telephone: 0545 970393. (visitors are welcome from monday to friday from 09.00-12.30 and 13.30-18.00; other days by appointment)