Giboin, bouilleur de
Cru

in Cherves de Cognac (borderies and fins bois)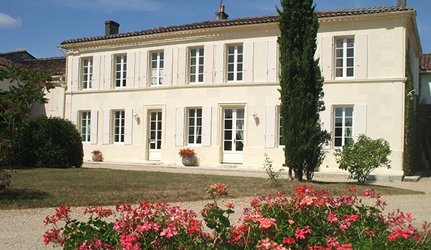 François Giboin descends form a family that is in to wine-growing and cognac producing since 1830 in Apremont. In 1850 the family Lambert owned 10 hectares. This was one of the few vineyards that did not suffer from the phylloxera crisis at the end of the 19th century. It so happenes that the phylloxera louse did not florish on the somewhat more moist soils in this region. François Giboin is a son of Anne-Marie Lambert and Michel Giboin and is now sixth generation. He possesses 24 hectares now, part borderies and part fins bois (Chavenat, Apremont). But Giboin is best known for his borderies cognacs.
Update 2021: François is now more in the background and has handed over the reins to his sons Pierre-Louis and Theofile.
They distil without the lees for their young cognacs. For the older qualities they do use the lees.
Gamma: Spéciale Fine de l'Hermitage (borderies), Sélection de l'Hermitage (borderies), VSOP Réserve de l'Hermitage (borderies), Napoléon Réserve de Castex, XO Royal (borderies) en diverse Millésimes (borderies).
Giboin also produces and sells the E. de Moysson brand. Countess De Moysson is one of Giboin's ancestors. She married Bouvier where they had a distillery in Ronsenac, near Apremont. Marie-Thérèse Bouvier then married Rémi Giboin. His son Michel Giboin subsequently married a daughter of Camille Lambert.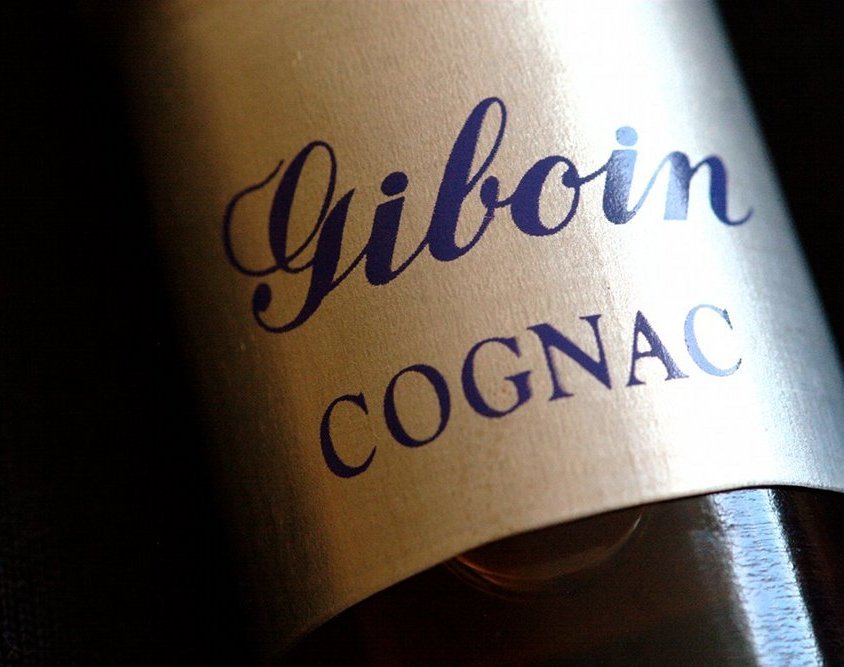 http://www.giboincognac.com/
Address: 3, L'Hermitage, 16370 Cherves de Cognac. Telephone: 0545 832458. (No information available on possibilities to visit).