Fief de Rassinoux, brand owned by Chotard, bouilleur de
Cru

in Courpignac (bons bois)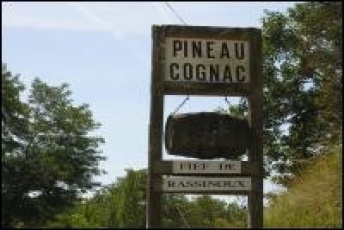 Since 1987, Philippe Chotard has been active as a wine and cognac producer with 27 hectares of wine land in the bons bois region. His company is called SCEA des Piniers.
Hélène Lugan has been the owner of the SCEA des Piniers for some time and currently this seems to be Tiphanie Gisclon. But Chotard and Lugan are still involved in the company.
They distill themselves.
They sell ​​in local markets and at home.
Range (bons bois): VS (long drink), 3 stars, VSOP, XO.