Pascal Dumont, cognac merchant in Mainxe (Jarnac)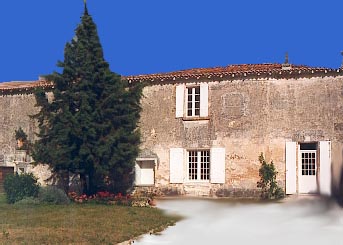 Pascal Dumont founded his trading company in 1987. He is a wholesaler, transporter and he makes cognac. He buys many different types of cognac, from different houses, ages and crus. It is not known how he assembles his cognacs and where he bottles them. He is best known for his large collection of miniatures.
He sells his cognacs under two names: Pascal Dumont and Clouet. However, I have never been able to discover a bottle of the latter.

http://pas.cal.dumont.free.fr/


Address: Le Bout des Ponts, Route de Bernolet, 16200 Mainxe. Telephone: 0545 816916. (No possibility to visit).