Drouet, bouiller de
Cru

in Salles-d'Angles (grande champagne)

(not to be confused with Michel Drouet in Coulognes, petite champagne)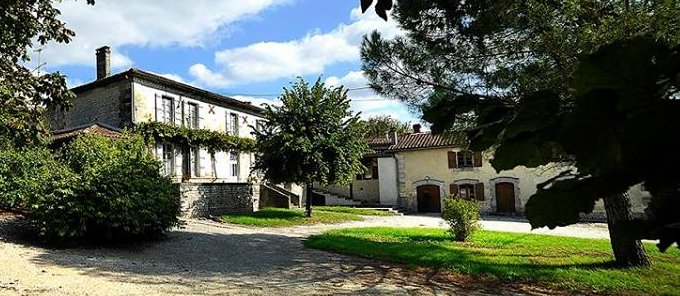 The Drouet family is working in the wine-growing business since 1915, first working for Jean L'Homme, who happened to be an excellent distiller. Grandfather Gabriel Drouet managed to save enough money to buy some nearby vineyards for his own. Later on he was able to obtain the buildings of monsieur L'Homme and an alambic. And at the end in 1969 he took over the estate of L'Homme. They started to produce cognacs to sell to the other merchants, but in 1987 Patrick Drouet, together with his wife Stéphanie, began selling his own products directly to the public, starting with pineau. They own 30 hectares of vineyards, 20 in the grande champagne and 10 in petite champagne. For their cognacs only grande champagne grapes are used, mostly ugni blanc and a little bit of colombard.
Young eau-de-vie is first stored in new casks during six to twelve months, after which they are transferred in to old casks.
Gamma (all grande champagne): three stars, VSOP, Fine Mélina, Réserve de Jean, XO Ulysse, XO Cigar, Paradis de Famille.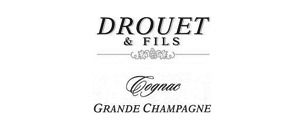 http://www.cognac-drouet.fr/
Address: 1 Route du Maine Neuf, 16130 Salles d'Angles. Telephone: 0545 836313. (They are open for visitors from Monday till Friday 09.00-13.00h and 14.00-17.30h, except for Wednesday morning; on weekends only on appointment.)