Domaine du Pérat, bouilleur de
Cru

in Saint Martial sur Né (petite champagne)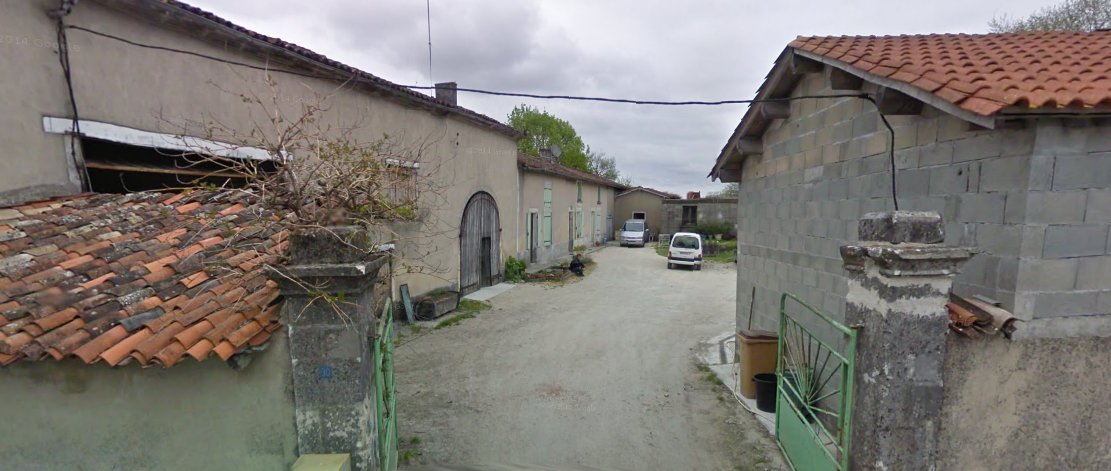 The owners of this domaine are Dominique Barribaud and his wife Annie. Their son Olivier is also participating. For making cognacs they have Ugni blanc planted as well as Colombard. Other grape varieties are planted for making pineau and wines. They distill their wines themselves.
It seems that they are increasingly focusing on the production of wine under the label Croix de Lussemont.
Range (petite champagne): VSOP (no other information available).