Domaine du Breuil de Ségonzac, bouilleur de
Cru

in Chez Collet near Ségonzac (grande champagne)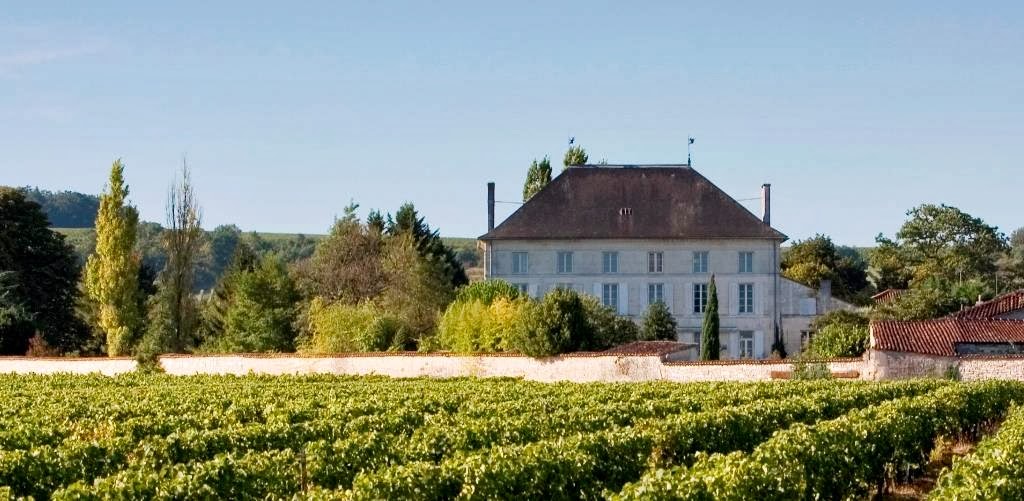 The owners off this estate are Patrick and Maria Brillet. The family owns it from the 19th century. They also have 57 hectares of vineyard, mostly planted with the ugni blanc variety. They own a distillery with four pot stills.
Range (grande champagne): VSOP, XO.
They also produce cognacs with the label Garde Marine.
Update January 2017: Domaine du Breuil de Ségonzac is being taken over by the American company Sazerac from New Orleans. The deal includes the mansion, the vineyards, the distillery and the stock. The existing production team will stay in place and the company will also be open for visitors.
Manager: Clive Carpenter.
The vineyards must have been expanded in the last few years, because the deal mentions 220 acres (89 hectares) of land.

http://tourism-cognac.com/decouvrir/breuil-de-segonzac/ (update nov-2018: website not working)
Address: Chez Collet, 16130 Ségonzac. Telepone: 0545 834179. (Opening hours from Monday till Friday, 10-18h. In the weekends only on appointment).