Domaine des Tonneaux, bouilleur de
Cru

in Jarnac-Champagne (petite champagne)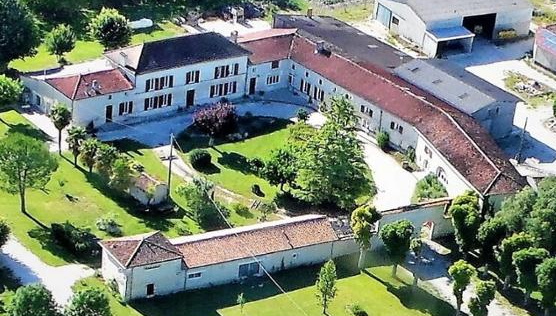 Lassalle & Fils were founded in 1850 and it is currently the turn of the 6th generation. They own 60 hectares in the petite champagne, 16 of which are planted with grapes: Ugni blanc and Colombard.
No boisé or caramel is added.
The family also has its own alembic and does their own distillation.
The present owner is Laurent Lassalle.
Range (petite champagne): Flamingo (5 years), XO (25 years), Très Vieille Réserve (38 years) and a special blend 635 (1967, 1973 and 1985).
In the past they als had Réserve du viticulteur and Vieille Réserve

http://www.domainedestonneaux.com/
Address: 14 Rue des Tonneaux, 17520 Jarnac-Champagne. Telephone: 0546 495719. (Visiting: opened from Monday-Friday 10h-12h and 14h-18h, Saturday 10h-12h)
A Second address:
41 route Chez Guinot, 17520 St. Eugene. Telephone: 0546 491385. (Open all year).