Domaine des Claires, bouilleur de
Cru

in Arvert (bois ordinaires)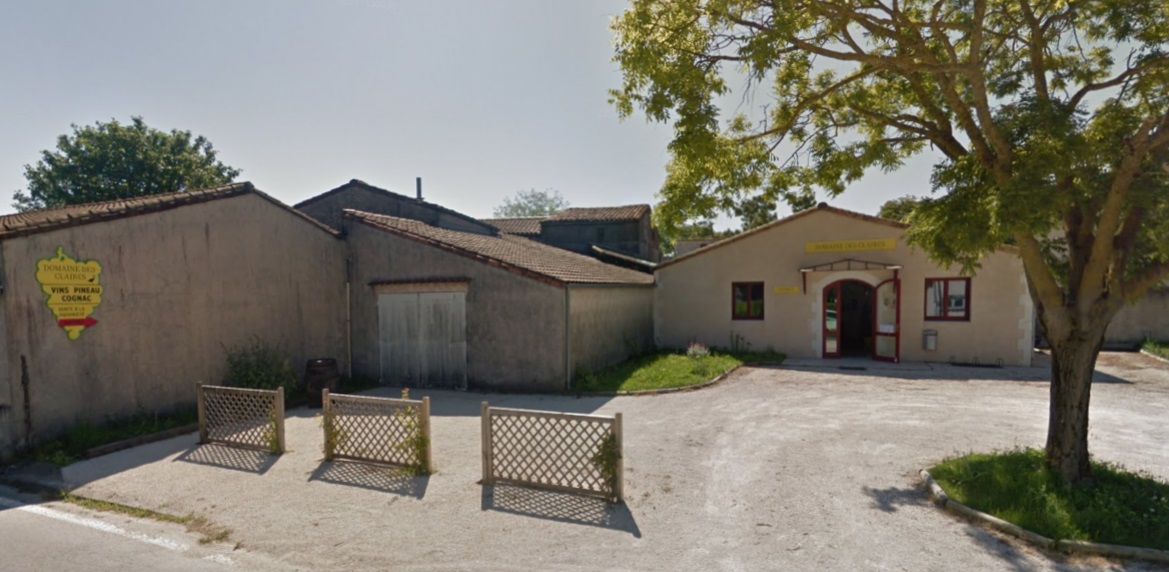 The Guillon family has been active in wine growing for six generations. Their brand name is Domaine des Claires. They are located in the Marennes, a wetland area on the west coast where oyster fishing is the main source of income. Hence the name Domaine des Claires (claires is the name for the oyster from that area). In addition to viticulture and cognac production, oyster farming is also important to them.
In 2010 they started selling cognac directly. They distill themselves.
Range (bois ordinaires): VS, VSOP and XO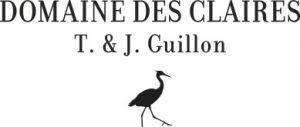 https://www.domainedesclaires.fr/en/homepage/
Address: 2 Rue des Tonnelles, 17530 Arvert. Telephone: 0546 463187.
Opening hours: June 1 till September 30: from Monday till Saturday 10h-12h30 and 14h30-19h (except on holidays); the rest of the year: Mondays, Wednesdays, Thursdays and Fridays 16h-19h and Saturdays 10h-12h30 and 16h-19h. Or on appointment.