Domaine de Charpenaise, brand name of Potet, bouilleur de
Cru

in Givrezac (bons bois).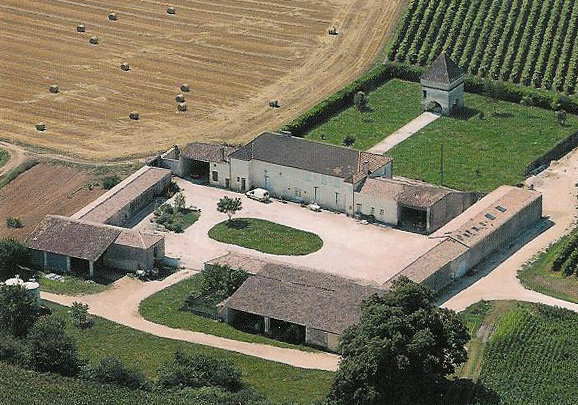 In 1991 Béatrice and Christian Potet buy this empty estate of 75 hectares in the bons bois region. They have their own distillery too.
Range (bons bois): VS, VSOP, XO.
Besides the production of cognac they als have gîtes for rent.

http://www.domainecharpenaise.fr/
Address: Domaine de Charpenaise, 17260 Givrezac. Telephone: 0546 945321; mob.: 06 83207578. (whole year open for visitors, but please call up front.)