Domaine de Beaupréau, bouilleur de
Cru

in Rioux (bons bois)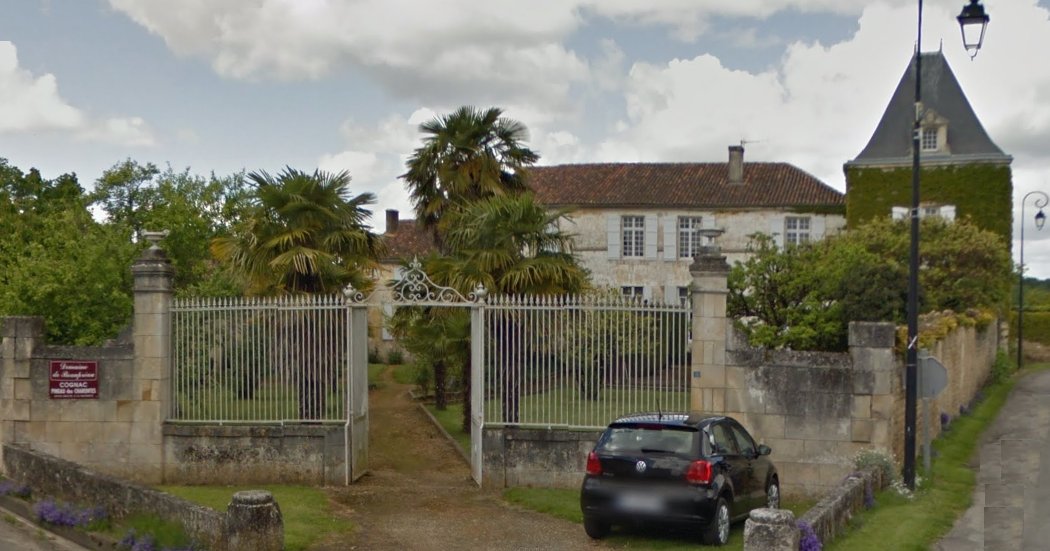 This domain was purchased in 1937 by the Ernest Mégraud family, grandparents of the current owner, Jean-Michel Mégraud.
The domain dates from the 14th century and was given by Philips IV the Fair as a gift to Renaud de Beaumont who made it a fortified house. Afterwards it belonged to several noble families including Count de Vaudreuil and Marquis de Saint Orens.
There is not much more information available about this company.
Gamma (bons bois): VS, Vieille Réserve.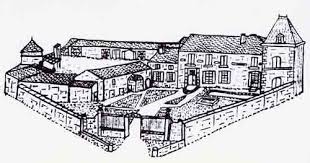 http://www.domaine-beaupreau.com/


Address: 10 Rue Saint André, 17460 Rioux. Telephone: 0546 916052 . (No available information on visiting possibilities.)