Jean-Claude Dhiersat, bouilleur de
cru

in Rouillac (fins bois)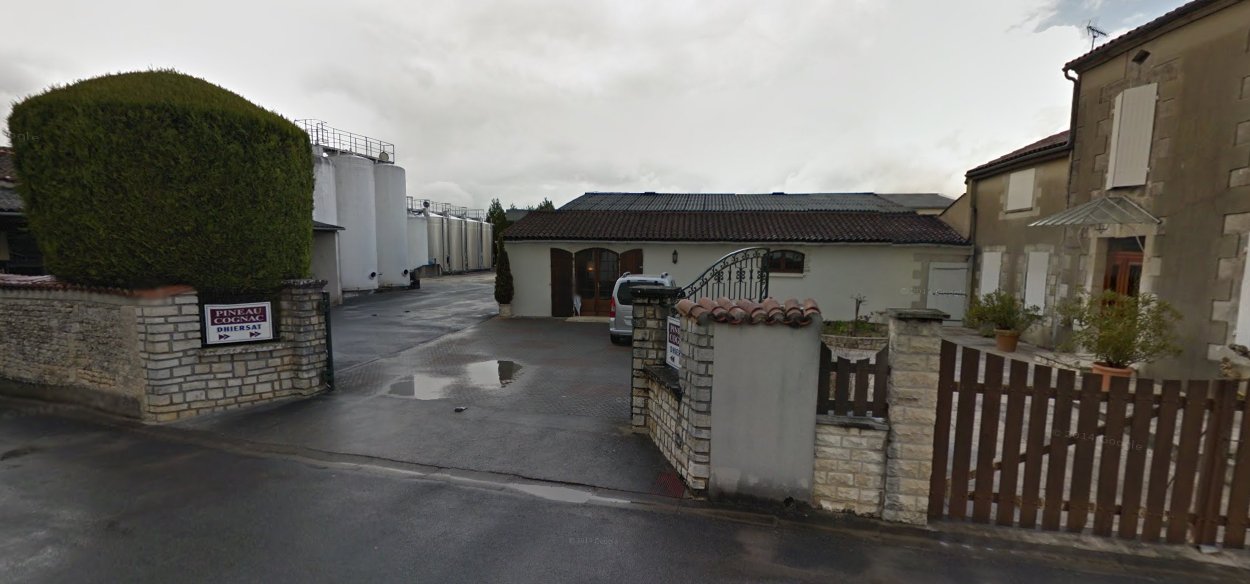 Established by Jean Dhiersat.
Today it is already the seventh generation who is in charge: Nadine Dhiersat. Nadine succeeded her mother Hélène. Both her mother Hélène and her daughter Marie are actively involved in the business, so three generations of women at the helm!
Theu own 50 hectares in the fins bois regio and they do their own distilling.
Range (fins bois): VS, VSOP, Napoléon, XO Réserve de la Famille.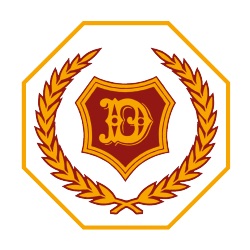 http://www.maison-dhiersat.com/
Address: Rue du Moulin à Vent, Le Breuil, 16170 Rouillac. Telephone: 0545 217575. (Opening hours: mo-sa 9h30 – 12h30 and 14h – 18h; so 9h – 12h30.)