De Fussigny, merchant in Cognac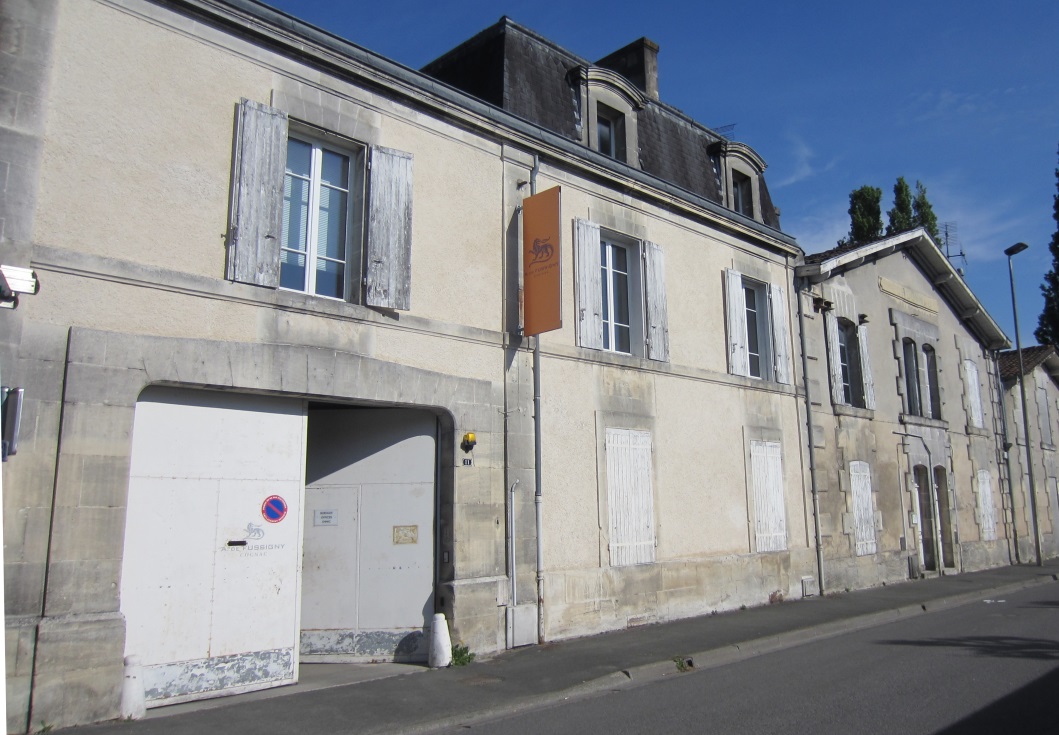 1987 Alain Louis Royer and Anne-Marie Pantin de Fussigny revitalize the old company De Fussigny
2005  Lafragette of the L&L company buys himself into the business and acquires a controlling interest
2007  Takeover by Jean Dominique Andreu and Patrick Guidicelli
2008 Andreu and Guidicelli (

Maître de chai

) partner up with Aroma, a big Russian company directed by Pavel and Valérie Zadorine
2012 Andreu and Guidicelli leave after a dispute with Pavel and Valérie Zadorine.
The De Fussigny brand was created by Alain Louis Royer and his wife Anne-Marie Pantin de Fussigny, a descendant of Alfonso de Fussigny, who was a wineproducer, an agriculteral scientist and a world traveler.  He is supposed to have started a company De Fussigny in the city of Cognac in 1814. Some sources refer to hims as Antoine de Fussigny and contend he was of French origine. Others write he was an Italian merchant.
Alain Louis Royer is born in the Louis Royer family. He was to become the head of this house, but because of major differences with his family on how to conduct the business he leaves the company in 1986.
Jean-Dominique Andreu, together with Alexandre Gabriel, partnered with Pierre Ferrand in 1986 and became the owners of this company at the expence of Pierre Ferrand. Andreu left Ferrand in 2008.
Patrick Guidicelli is a maître-de-Chai who worked with Andreu earlier at the Ferrand company.
After the quarrel with Andreu, the Zadorine brothers appointed a new director: Thomas Gonon. Maître de chai is now Veaceslav Olaru.
The distillery they own was built in 1814 and was once owned by Pinet-Castillon.
De Fussigny purchases his cognacs from other companies, winegrowers and merchants.
Today they have several cognac lines:
Creation: sélection (blend), Supérieure Fine Champagne, XO Fine Champagne, Extra (grande champagne).
Collection: Pure Organic, Fins Bois, Borderies, Petite Champagne, Grande Champagne.
Millésime: 1970, 1988.
L'Héritage, a blend made of 30 to 100 years old cognacs.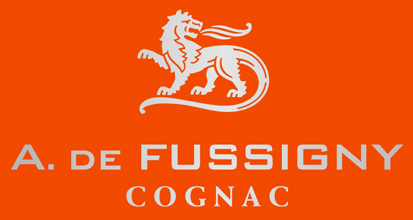 http://adefussigny.com/
Address: 

11 rue des Gabariers, 

16100 Cognac. Telephone: 0545 366136. (not open for visiting).