Pierre Croizet, bouilleur de
Cru

in Lantin (Fins Bois)
Not to be confused by Croizet from Saint-Même-les-Carrières (Croizet-Eymard).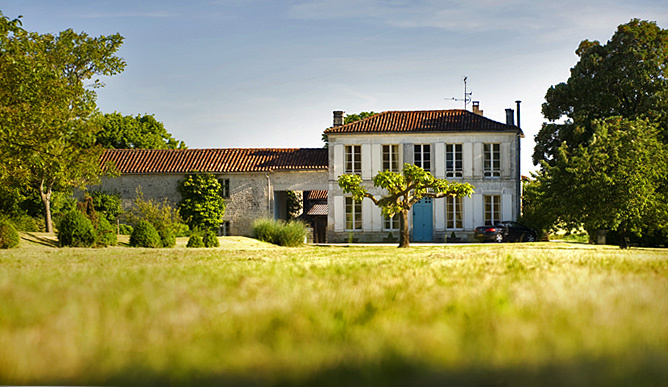 1793    Established
1970    Start of selling their own cognacs.
Already at the beginning of the 17th century the Croizet family owns vineyards. In 1793 they begin distilling. Until 1970 they sold everything to the main cognac houses, notably to Hennessy and Martell.
They are in the Fins Bois area, but they own some vineyards in the Petite Champagne too since some time now. The comapny is headed today by Leopold Croizet.
Gamma: VS, VSOP, Napoléon, XO, Extra, Excellence.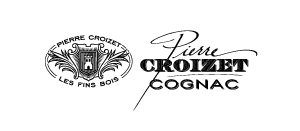 Other brand names they use:
Pierre Morin (Pierre Croizet was married to a Morin daughter).
https://en.cognac-pierre-croizet.com/
Address: 30 rue d'angoulême, Lantin 16200 Triac-Lautrait. Telephone: 0545 358810 (no information available on visiting possibilities).