Le Croix Maron, producer in Ségonzac


Recently, a new cognac producer has established near Ségonzac, in Le Bouchet to be precise. It concerns Nicolas Daviaud who has gained experience at Boinaud with the brands De Luze, J. Dupont and Grand Empereur. In 2014 he started for himself.
He only makes grande champagne cognacs. The name Croix Maron is written by him with one 'r'. You often see it written with two 'r' s.
Furthermore, little information is available about his production method.
Gamma (grande champagne): VS, VSOP, XO.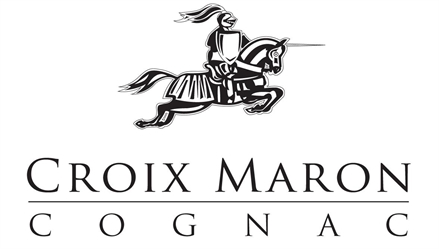 https://croix-maron.com/
Address:

3 Rue du Mas du Chêne,

Le Bouchet, 16130 Ségonzac. Telephone: 06 37838338. (Visiting: as far as is known, no visit is possible.)