De la Coussaïe, brand owned by Daviaud, bouilleur de
Cru

in Chamouillac (bons bois)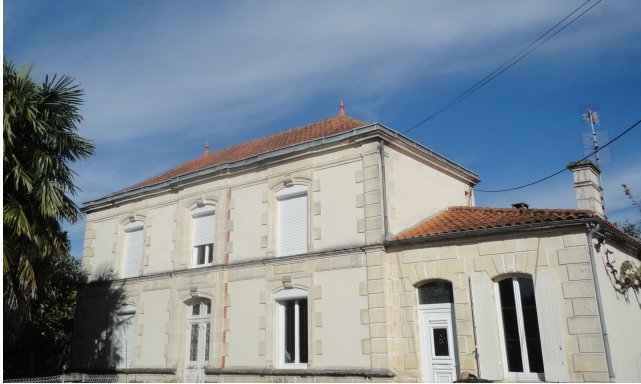 Since 1885, the Daviaud family owns a mixed farm here, whith also viticulture from the 19th century. They started bottling themselves in the seventies of the twentieth century. They currently have 20 hectares for viticulture, of which 12 hectares for cognac. They also distil themselves.
The current owner is called Robert Daviaud.
Gamma (bons bois): VS, VSOP, Sélection, XO.

http://www.maison-daviaud.com/
Domaine de la Coussaïe, 17130 Chamouillac. Telephone: 0546 492373. (All days open from 9 – 13h and 14 – 19h.)