Courpron, bouilleur de
Cru

in St. André de Lidon (bons bois)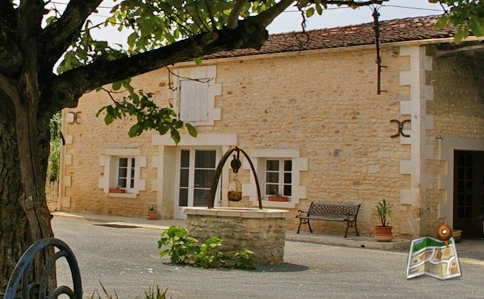 This wine estate has existed since 1824 and Thierry is of the seventh generation. Jean-Claude Courpron owned 23 hectares of vineyard, but since his son Thierry joined the company they have expanded to 45 hectares. They also own 36 hectares for arable farming.
They distill themselves.
Gamma (bons bois): VS, XO, Vieille Réserve.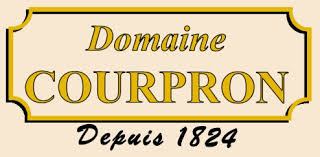 http://www.domaine-viticole-courpron.com/ 
Address: 10 rue de chez Mothay, 17260 Saint-André-de-Lidon. Telephone: 0546 908272. (Opening hours: July 15 till September 15 daily from 9h – 12h30 and 14h – 19h. The other months closed on sundays.)