Couprie, bouilleur de
Cru

in Ambleville (grande champagne)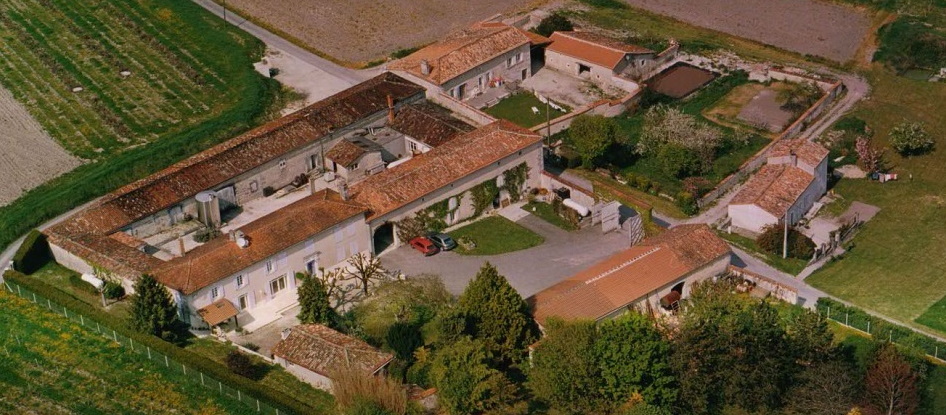 Couprie is a family owned company, who already in 1730 grew grapes. In 1750 they gained a license to distil. Familiebedrijf dat sinds 1730 wijn verbouwt en in 1750 een licentie verwierf om te mogen destilleren. André Couprie, who has succeeded his father Michel, now leads business. Andre's son Laurent participates also. They own about 15 hectares of grande champagne vineyards, fully planted with the ugni blanc variety and they have three alembics..
Distillation is done on the less. They keep the cognacs in mildly humid storage-rooms. For the casks medium toasted Limousin oak is used. The young eau-de-vie is kept in new wood for a relative long period of time, 18 to 24 months, before it is transferred into old casks.
Gamma:  (grande champagne, except for the Sélection du Domaine): Sélection du Domaine (fins bois), VSOP, Napoléon, XO Très Vieille Réserve, Hors d'Age (with Folle Blanche).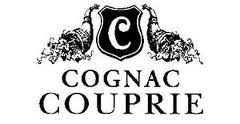 http://www.cognac-couprie.com/
Address: La Roumade, 16300 Ambléville. Telephone: 0545 805469 (visiting is possible on appointment).