Rémy Couillebaud, bouilleur de
Cru

in Moulidars (fins bois)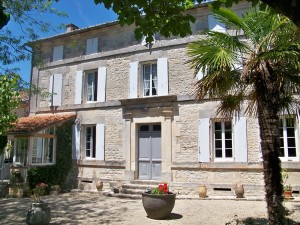 Rémy Couillebaud isa 6th generation winegrower and cognac producer. His family was establisher here in 1867, the year that the first alambic was installed. Rémy started direct sales in 1969.
He has 33 hectares at his disposal and does his own distillation.
Range (fins bois): VS, VSOP, Napoléon, XO, Vieille Réserve and Extra Vieux. Also some millésimées: 1997, 1998 and 1999.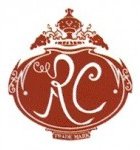 http://www.cognac-couillebaud.com/
Address: Le Cluzeau, 16290 Moulidars. Telephone: 0545 909127. (Visiting possibilities: from April 1 until September 30 opened from 09h00 till 19h00.)