Comandon, merchant in Cognac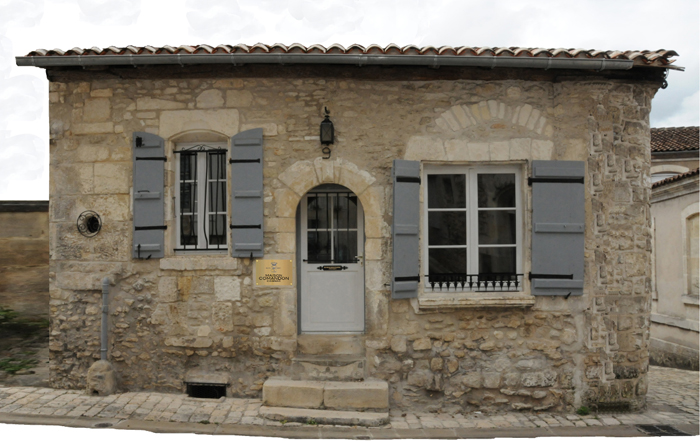 This once was an old and respected cognac producer in the city of Jarnac, that now is revived in the city of Cognac.
1821 Year of establishment by a twenty years old Pierre Comandon in Jarnac
1974 Bought by Bénedictine
1982 The brand is taken over by Hine and is housed at Denis-Mounié who was also taken over by Hine in 1980. Hine itself has already become part of Distillers Compagnie.
1986 Hine is taken over by Guinness; so is Comandon.
1987 Hine and Comandon are taken over by Louis Vuitton-Moët-Hennessy.
2007 Frank Vigneron buys the brand from LVHM and starts over in Cognac.
Louis Comandon, descendant of Pierre Comandon, played an important part in the reconstruction of the vineyards in Charente after the Phylloxera crises. Afterwards he was also involved in establishing the very important laws on cognac of 1909 and 1936.
Recently Comandon is put on the market again, as is Philebert (not Philbert!), a brand created by at the end of the 19th century. Both are distilled by Tessendier Distillerie.
As far as we know Comandon does not own any vineyards.
Gamma:
Comandon: VS, VSOP, XO; all blends. Also a Single Barrel made of borderies cognac.
Philebert: I have not being able to find any bottles yet.
Other brands that were owned by Comandon in the past:
spaties spatie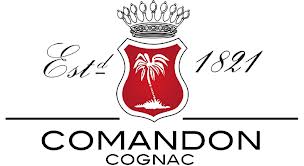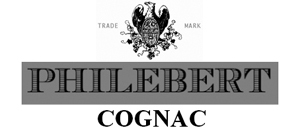 http://www.comandon.com/
Address: Maison Comandon, 1 Rue Saulnier, 16100 Cognac (To visit: contact Comandon: info@comandon.com)