Pascal Clair, bouilleur de
Cru

in Neuillac (petite champagne)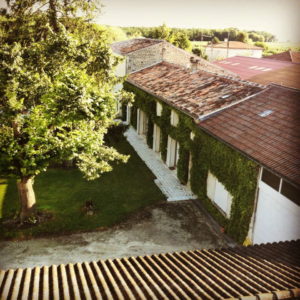 Family business since 1850 with 23 hectares of vineyard, 85% in the petite champagne, but also some grande champagne.
They have been distilling their own wines since 1935 and from that year on they have also been selling directly to private individuals.
They conduct their busines according to traditional methods without the use of chemical pesticides, but some boisé is added to get round and smooth cognacs.
His son August now works in the company too.
They also have a camping place for campers.
Range: VS, VSOP, XO.