Chevalier de Cruc, brand of the Begouin distillery in Sainte Lheurine.
[Not to be confused with Pierre-Yves Begouin from the nearby Domaine de Terrier in Réaux, petite champagne).]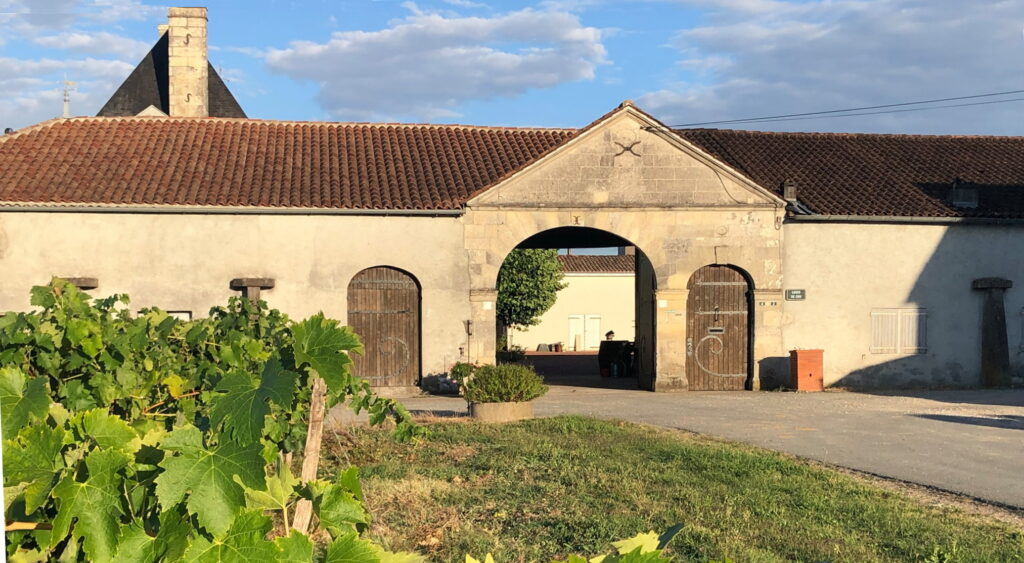 Distillery with 42 hectares of vineyard, calling itself Distillerie Begouin-Chevalier noemt. This company could very well be a bouilleur de Cru, but too little information is known to say this with certainty. The owner is Paul Begouin.
They claim to be vignerons since 1690.
Update: Anne and Jean-Paul Bégouin, 7th generation.
Range: VS, De Luxe VS, VSOP, Réserve.