Chateau d'Orignac, bouilleur de
Cru

in Saint Ciers du Taillon (fins bois)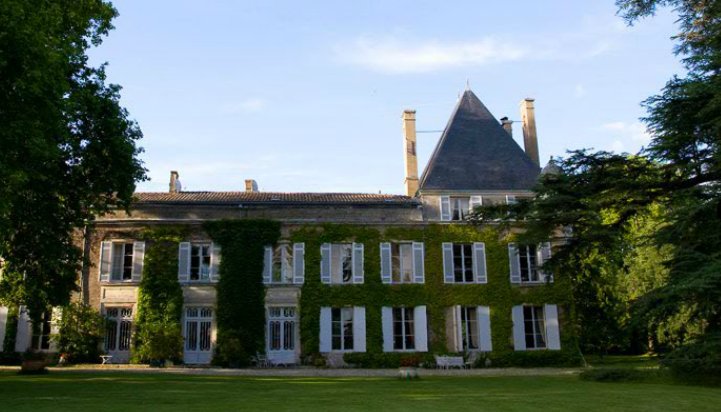 Paul Gros bought this castle in the early twentieth century. Previously it was the property of the descendants of Baron de Saint Légier. The castle was probably built by Fourestier in the 16th century, whose daughter married René II de Saint-Légier in 1579.
Paul Gros' daughter Hélène marries Hubert Meyer, a naval officer who makes it to Admiral and becomes a mayor of Royan later on. After his death, his daughter Odille Meyer manages the estate for a long time and is later helped by her brother Hervé.
Nowadays, Yvan Meyer is the one in charge.They have 20 hectares of vineyard in the fins bois region, part of which is planted with Colombard. They distil themselves.
Gamma (fins bois): Cuvé Fins Bois (92% ugni blanc, 8% colombard), VSOP, XO (87% ugni blanc and 13% colombard).

http://www.chateau-orignac.com/


Address: Chateau d'Orignac, 17240 Saint Ciers du Taillon. Telephone: 0546 496756. (Visiting possibilities unknown.)