Chateau de Montifaud, bouilleur de

Cru

in Jarnac-Champagne (petite champagne)
(not to be confused with Logis de Montifaud in Salles d'Angles)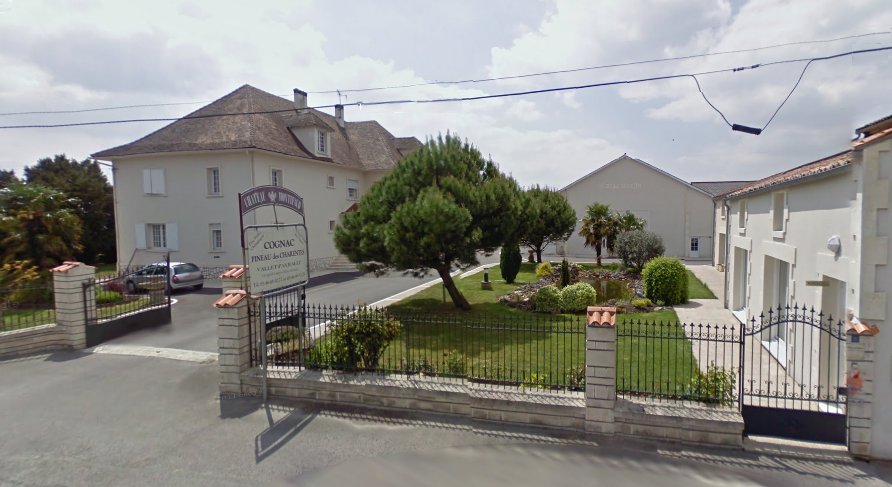 There once was a real Chateau de Montifaud, owned by the Vallet family in Jarnac-Champagne, but is was destroyed during the Second World War. The family has built a new house on the properties that is in their possession for more than three centuries and that lies just northwest of Archiac in one of the best corners of the petite champagne district.
Here Augustin Vallet started his vineyard in 1837 and in 1847 he distilled his wines for the first time. He started of with a vineyard of three hectares and a pot still or alambic that could contain three hectoliters. But it was only in 1866 that they officially started as a company. Since then he and his family has been expanding and at this moment they own 80 hectares in the petite champagne district and also 10 hectares in the grande champagne.
Update juli 2016: they now own 120 ha. The sixt generation is now active in the company: Laurent and Elodie Valet.
They grow not only Ugni Blanc, but also Colombard and Folle Blanche grapes.
They distill their wines on the lees. The eau-de-vie is stored in casks of Limousin oak. The newly distilled eau-de-vie is first put in new casks for only a short amount of time and then transferred to older casks.
They mainly make blends of petite champagne of different years but also some grande champagne cognacs and some petite champagne vintages.
Product range:
Regular range:
Grande Champagne: Prestige, VSOP and a 10 year old.
Petite Champagne VS, VSOP, Napoléon, XO and Extra.
Some old and special bottles: Réserve Spéciale Michel Vallet, Héritage Maurice Vallet (very old: the youngest cognac is from 1904!), Héritage Louis Vallet and a couple of millésimes (vintages).
The Vallet family also uses the brand name Pierre Vallet: VS, VSOP, XO, XXO, Extra, Héritage.
Lastly, they also own the Payrault brand: VS, VSOP, Napoleon, XO (petite champagne).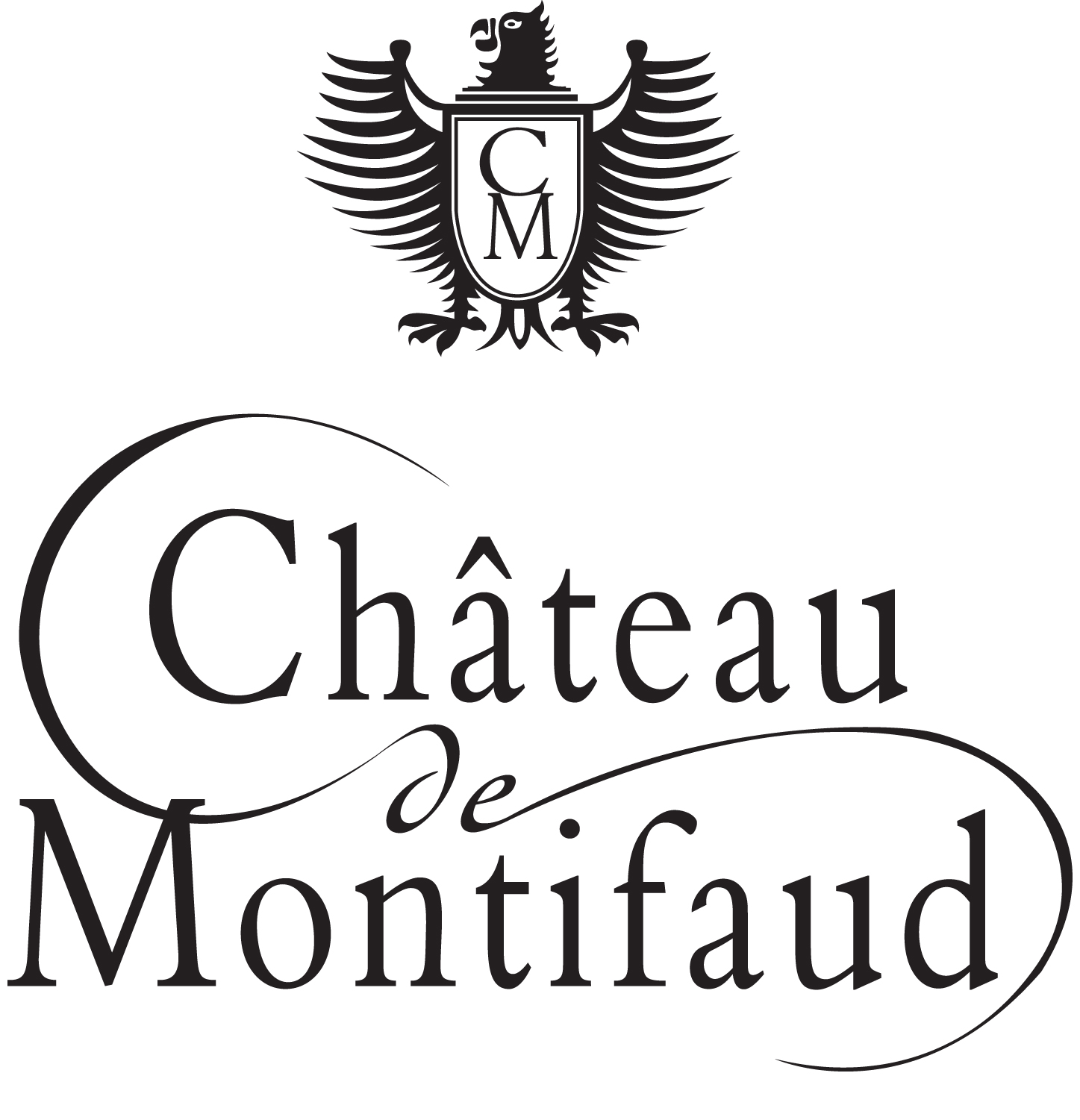 http://www.chateau-montifaud.com/
Address: 

36 Route Archiac, 

17520 Jarnac-Champagne. Telephone: 0546 495077. (Opening hours: 8h-12h and 14h-18h from monday till thursday; 8h-12h and 14h-17h on fridays)