Chateau de l'Oisellerie, barnd of the Lycée de l'Oiselleire in La Couronne (fins bois)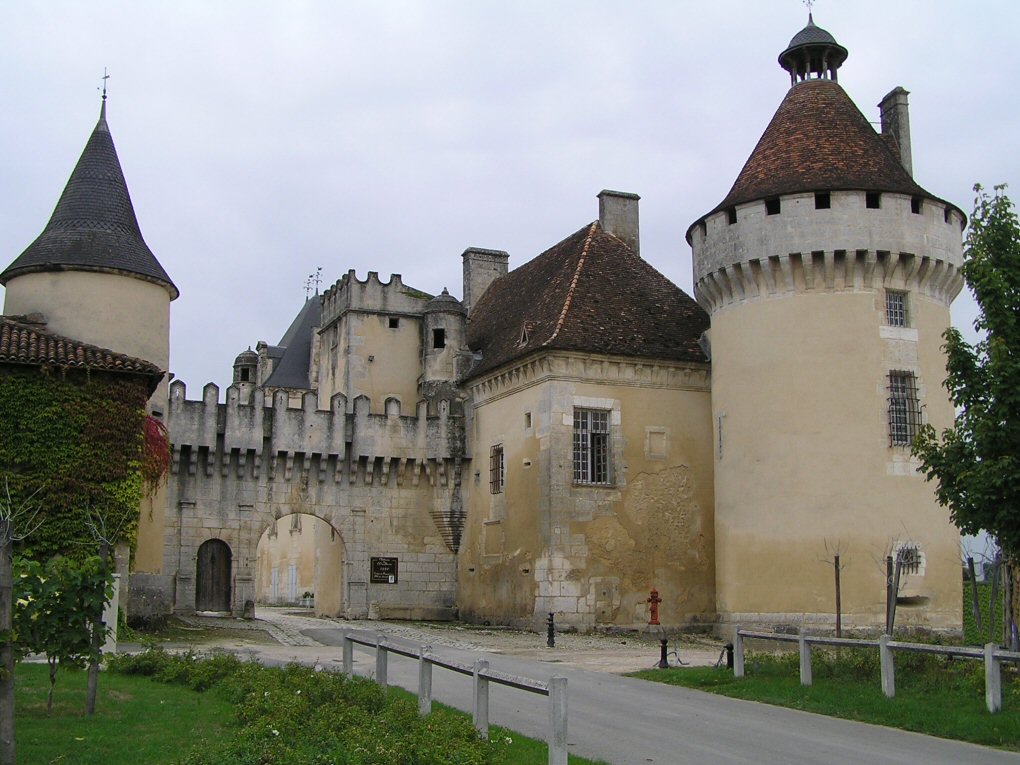 The Lycée Agricole de l'Oisellerie is an agricultural training institute with an emphasis on viticulture. They sell their own products and strictly speaking they are also bouilleur de cru. They have 245 hectares at their disposal, of which 34 hectares are reserved for vineyards.
The lyceum is housed in the castle de l'Oisellerie that dates from the 15th century. In 1902 it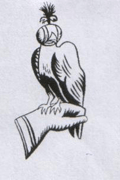 was purchased by the State and soon after the lyceum was established. Before that time, falcon falcons were kept and trained for hunting. Hence the name of the lyceum. And their weapon also features the vulture falcon.
They also distil their eaux-de-vie themselves at the institute. The label on the cognac bottles bears the name 'Chateau de l'Oisellerie'.
Gamma (fins bois): VA, VSOP, Napoléon, XO.