Chateau de la Tillade, bouilleur de
Cru

in St. Simon de Pellouaille (bons bois)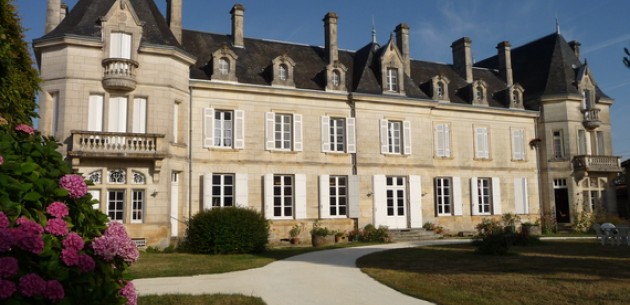 Michel and Solange de Salvert are a true Vsicount and Viscountess and they are the owners of this gorgeous chateau where they operate a Bed and Breakfast. They have vineyards in the bons bois region and produce their own cognacs. They also have their own alambic.
They also have used the brandname Comte de Salvert.
Gamma (bons bois): VS, VSOP, XO.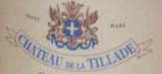 http://la-tillade.com/
Address: Chateau de La Tillade, 17260 St Simon De Pellouaille. Telephone: 0546 900020. (Visiting: above all this is a Bed & Breakfast, but it is possible to visit the distillery and they do sell cognacs at home.)