Chateau de la Magdeleine, bouilleur de
cru

in Saint Martin d´Ary (bons bois)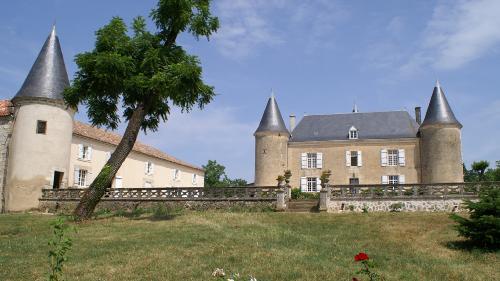 On a beautiful estate with a castle from around 1550 you will find the cognacs of François Grison. Not much is known about his vineyard and he probably does not distil himself either, but he has that done by a professional distiller, a so called bouilleur de profession.
Today Marie-Thérèse Grison owns the place.
A beautiful collection of antique prams can also be seen at the castle.
Range (bons bois): Napoléon, XO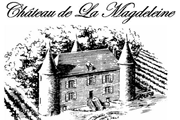 http://www.chateaudelamagdeleine.fr
Address: 17270 Saint Martin d 'Ary. Telephone: 0546 041154. (Visiting is possible, opening hours: 10h – 12h and 16h – 18h during the whole year).