Chainier, bouilleur de
Cru

in Arthenac (grande and petite champagne)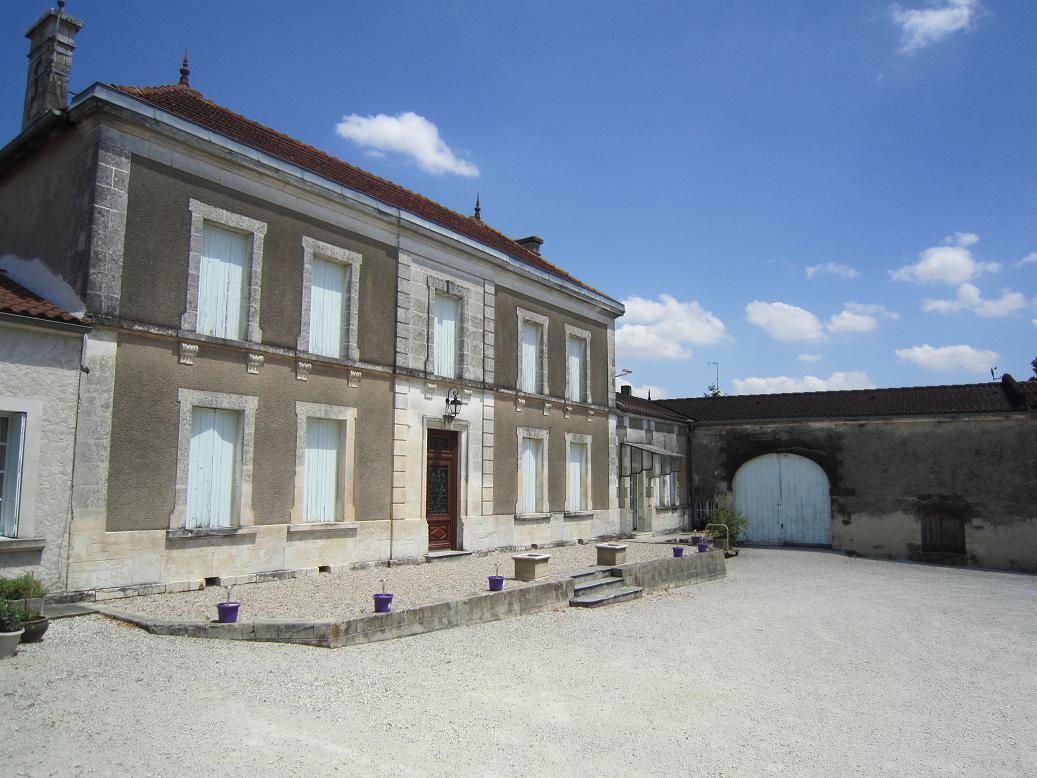 When Dominique and Nicole Chanier took over the company of Dominique's father Guy – now more than 30 years ago – they only had 18 hectares of vineyards in the petite champagne. But for some time now they also own 16.5 hectares of grande champagne vineyards in Lignières-Sonneville. Most of it is planted wih ugni blanc and since a good 15 years more than 2 hectares is planted with colombard. Besides this they also grow wines for their pineau.
They distil their wines themselves. The wine ages in Limousin oak casks, made in Arthenac at Allary tonnellerie, also a family company.
Chanier does not have his own website, so their range of cognacs is not precisely known. But the below mentioned qualities are produced for certain:
Petite Champagne: Sélection, VSOP, Vieille Réserve, XO, Très Vieille Réserve.
Grande Champagne: XO, Réserve du Chaigne.
Millésimé 1989.