Chaillaud, bouilleur de
Cru

in Saint Simon des Bordes (fins bois and petite champagne)
[Not to be confused with the Domaine de Chaillaud in Saint André de Lidon,  which is owned by Deau]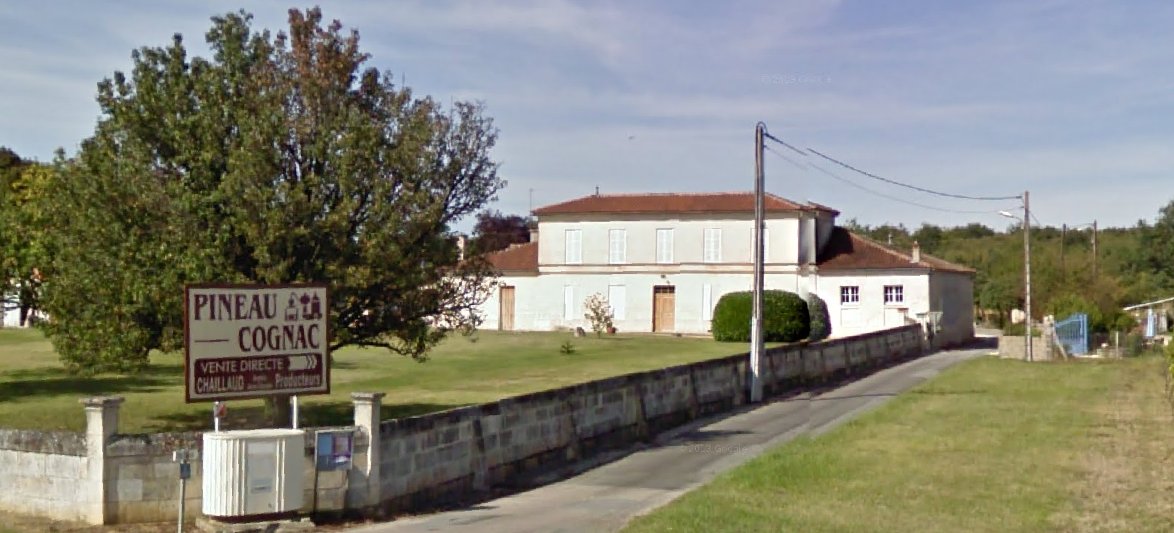 The Chaillaud's are fifth generation winegrowers and own 20 hectares of vineyards in the fins bois and petite champagne districts. Today Jean Claude Chaillaud and his wife Sophie are in charge. It was his father, Adelys Chaillaud, who had started direct sales already in 1975.
They do their own distillation and they use wood for fuell, which is seldom seen nowadays. They also bake their own bread to sell and rent out gîtes.
Range: Long Drink 2008 (fins bois), VSOP, Napoléon 1988 (fins bois). I don't know in which qualities they use their petite champagne cognac.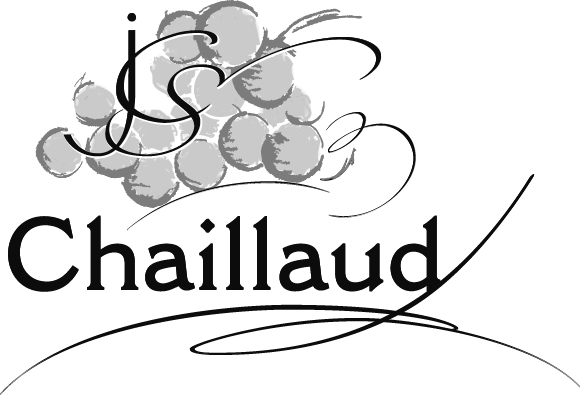 https://www.keldelice.com/producteurs/cognac-chaillaud


Address: Le Bourget, 17500 St-Simon-des-Bordes. Telephone: 0546 481603; mob.: 06 88350408. (opened from April 1 till October 31 weekdays from 9h – 13h and 15h – 19h; Sundays on appointment. From November 1 till March 31 from 15h – 18h, Sundays closed.)