Le
Chai

de la Grand'Côte, bouilleur de

Cru

on île d'Oléron (bois ordinaires)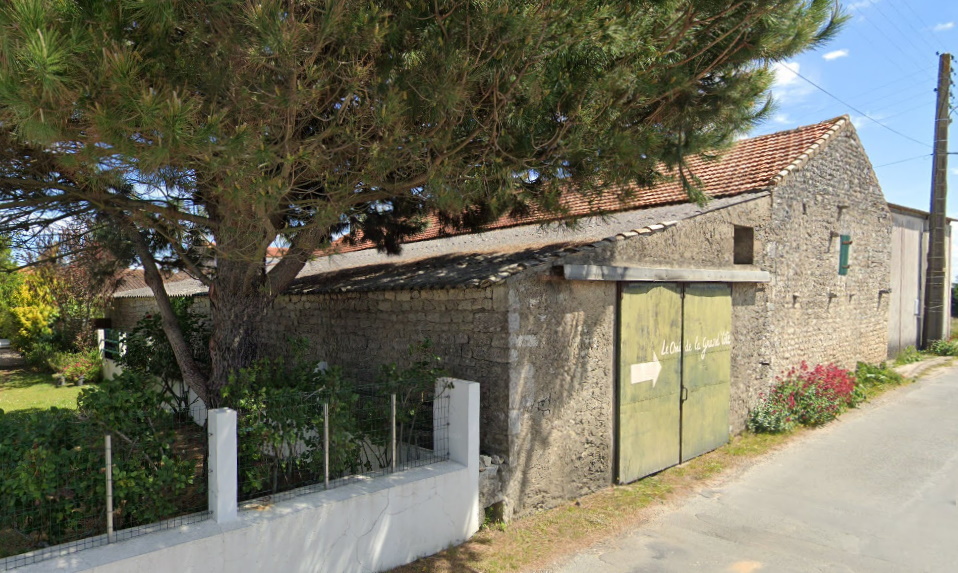 For generations the Nadeau family owns 26 hectares of vineyards on the island. The current owners are Sophie and Olivier Nadeau. They are off the seventh generation, but the first to sell their products directly to private customers.
They use the colombard grape variety. They do not distil themselves.
It is also possible to stay the night.
Gamma (bois ordinaires): VS and XO.