Alain Chadutaud, bouilleur de
Cru

in Mérignac (fins bois)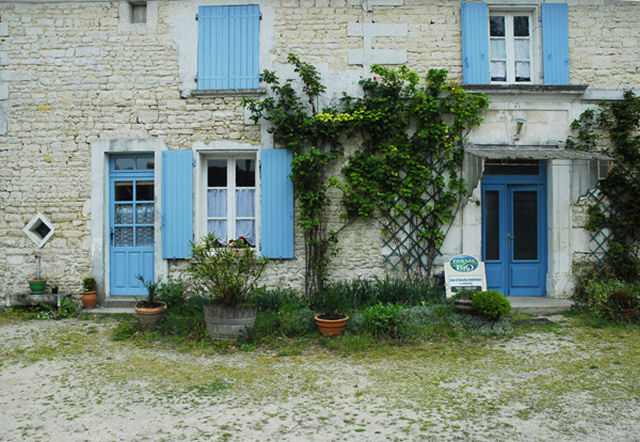 Alain is now the third generation bouilleur de cru in the Chadutaud family and the fourth generation, Julien, is on its way. They possess 15 hectares of land in the fins bois region. In 1999 they switched to organic production. At that time Alain introduced the "Pass'Ange" label for his VSOP cognacs, but now he gradually has started using this name for his other cognacs too.
Alain is regularly to be found on markets.
Range (fins bois): VS, VSOP, Vieille Réserve, XO.
http://www.cognac-chadutaud.com/
Address: Rue des Jardins, Bourras, 16200 Mérignac. Telephone: 0545 358140 (Viisiting is possible, preferably on appointment).