Les Belles Dormantes, brand of Verger, bouilleur de
Cru

in Lachaise (grande and petite champagne)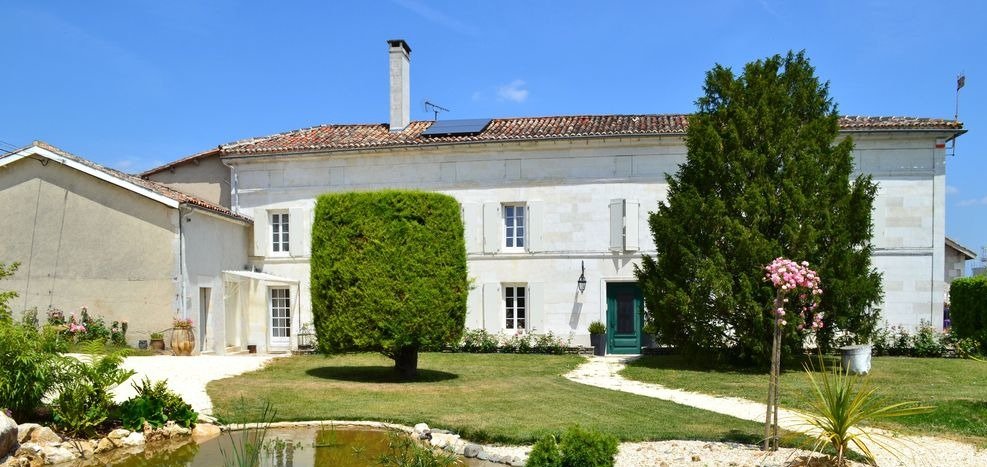 The Verger family has been growing wines for generations. Today, the rental of accommodation is more on the foreground, but they still make cognacs under the Les Belles Dormantes label. This also is the name of their 'Chambres d'hôtes' and the name of course refers to the sleeping barrels that are maturing in their warehouses.
The cognacs used to be sold under the Gnac&Co label, but as far as I know this label is now history.
They have some 23 hectares of vineyard, part of which is in the grande champagne and part in the petite champagne areas.
They also own their own alambic.
Range: VS, VSOP, XO


http://www.belles-dormantes.fr/
Address: Chez Denis, 16300 Lachaise. Telephone 0545 787097 or 0545 987066. (When you stay there you can also visit the distillery and taste cognacs, but I have no information about visiting options without overnight accommodation. But of course you could inform..)