Louis Bouron, bouilleur de
Cru

in Saint-Jean-d'Angély (petite champagne, borderies and fins bois)

(latest update: July 2018)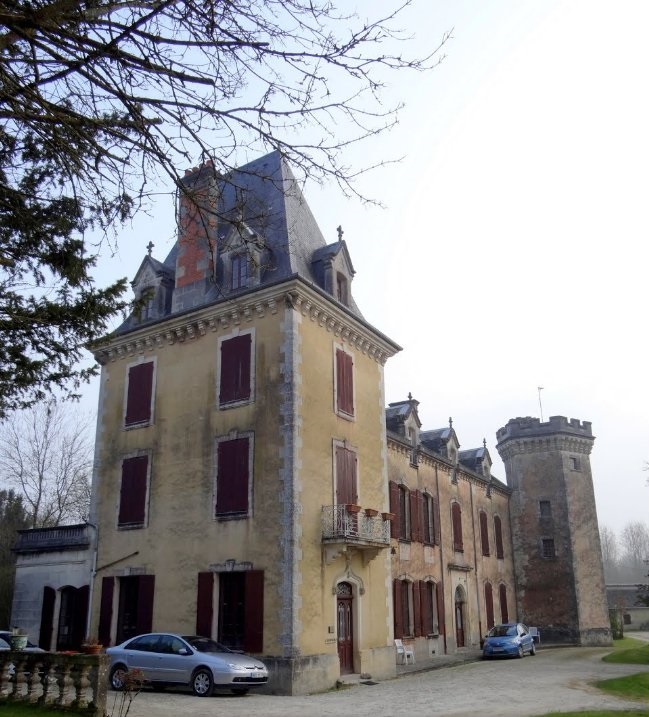 This company was started by Louis Bouron in 1832. Through are series of marriages they now own vineyards in three different cru's: Petite Champagne (43 ha), Borderies (40 ha) and Fins Bois (7 ha). You will find them on the south border of the little village St-Jean-d'Angély, where they live in a beautiful 14th century castle, Chateau de la Grange. Today Monique Parias-Bouron and Bernard Parias are in charge.
Update July 2018: Bernard Parias died in 2014 and Monique Parias-Bouron in 2017. Today Monique's sister owns the place: Virginie-Françoise Kegelart-Bouron. Maître de Chai is Mr. Paquet.
They produce blends, usually of 50% borderies, 43% petite champagne and 7% fins bois. Their young eau-de-vie first goes in new Limousin casks for one to two years. After that it is transferred in casks of Tronçais oak.
Update juli 2018: XO is 50% petite champagne, 25% borderies and 25% fins bois. The other cognacs are 1/3d petite champagne, 1/3d borderies and 1/3d fins bois.
Gamma: VS, Prestige, VSOP, Blason d'Or, Napoléon, Grande Réserve, Très Vieille Réserve, XO, Héritage, Sublime. The Sublime is pre-phylloxera (140 years old) and is excellent.
In the past they also produced cognacs especially for the famous Parisian restaurant Maxim's.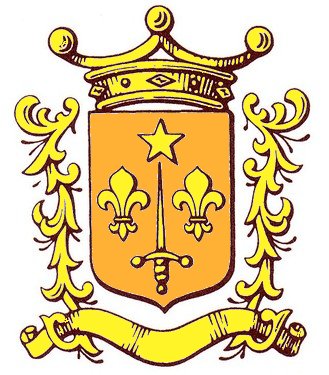 http://www.cognac-louisbouron.com/


Address: Château de La Grange, 189 avenue de Jarnac – BP 80, 17416 Saint-Jean d'Angély.
Telephone: 0546 320012. (visitors are welcome.)