Birkedal Hartmann, merchant in Bordeaux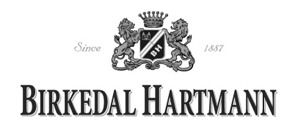 1887 The Norwegian Halfdan Birkedal Hartmann immigrates to Charente and starts his Birkedal-Hartmann company in Cognac. He also started the Hartmann Fils and Frères company.
In 1892 he started a wine company in Bordeaux and moved to that city.
In 2009 they launch a new brand, nemed Conjure, in collaboration with rap-artist Chris Ludacris, which is a huge succes in the USA.
They buy eau-de-vie. They donot own vineyards or a distillery.
Maître de chai for Birkedal Hartmann is Philippe Braastad-Tiffon. The cognacs are blends of the four main crus: Grande Champagne, Petite Champagne, Borderies and Fins Bois.
Range: VSOP, XO and Halfdan; all blends.
The Conjure range is made from Grande Champagne, Petite Champagne and Borderies. It used to have its own website: http://www.conjurecognac.com/ (not active anymore).
Since some years now the European website of Birkedal Hartmann (http://www.birkedal-hartmann.com/) is no longer active. It looks like Birkedal Hartmann, who now calls himself the BH Group, is mainly focused on the USA market and on drinks other than cognac: Passion XO, whisky, wodka and rosé. But he still sells cognac too.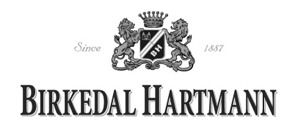 http://www.birkedal-hartmann.com/ (not working anymore)


Address: 23 Cours Xavier Arnozan, 33000 Bordeaux